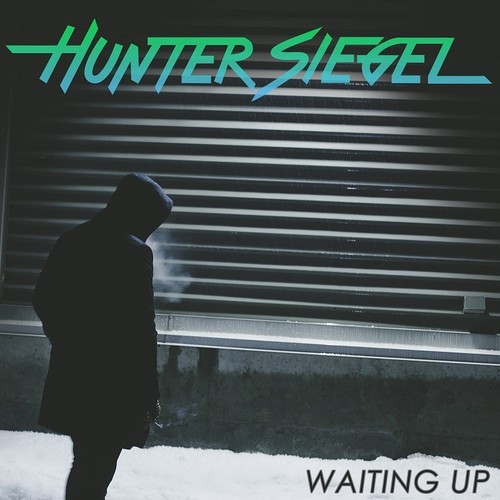 Deep and dark has been a growing trend recently in dance music, and for good reason. Hunter Siegel's debut single "Waiting Up" is a perfect example of why the masses are starting to realize the genius behind this style of sound. Siegel flawlessly utilizes the rhythmic synth stabs that are prominent in deep house, adds his own electro twist, and builds the signature feel he has dubbed #DarkPLUR.
With an emotional, omniscient groove backed by stellar production value, this song instills both a strong inclination to move your body and a deep sadness at the same time, or as he puts it, "the feeling you have when it's late and you really miss someone."
Hunter Seigel also just got added to the Toronto stop of the Mothership Tour with Skrillex, a show which is quickly heating up to be an unforgettable night.
Hunter Siegel – Waiting Up (Original Mix) | Download |
"Follow" Hunter Siegel: | Facebook | Twitter | Soundcloud |
Comments
comments