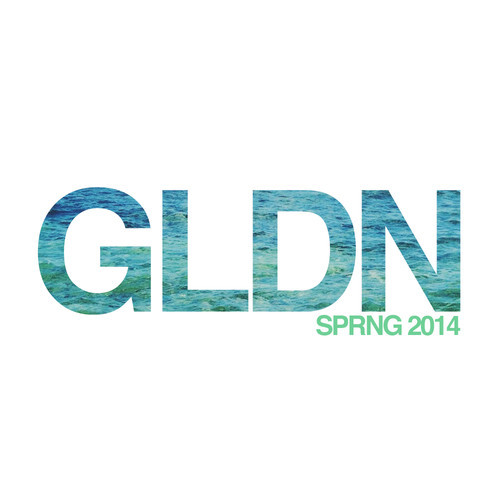 If you are lucky enough to live in the northern hemisphere, then your next few months are going to be full of sunshine, beaches, festivals and some sweet sweet tunes. Especially so if you add this unique bundle of mashups to your music collection.
From lesser known but highly talented artists Isosine, Ricky Cervantes, Flipboitamidles and more, are 9 brilliantly unique mashups which blur the lines between pop, rock and EDM. The GLDN Collective have found the pop songs we know, wrapped with some indie/dance, electronica, trap and hip-hop and combined them for a EP which is making all the nostalgic feelings of summer come running back.
So if between all the partying this summer do you feel particularly lazy, then chuck this on, grab a coke and go and chill by the pool.
GLDN Collective – Spring 2014 | Free Download |
Follow GLDN Collective: | Facebook | Twitter | Soundcloud |
Follow The Mashup Artists: | Isosine | Ricky Cervantes | PennWallace | Flipboitamidles | Dr Brixx | Frail Limb Purity | Dj Bahler 3 | Only Mashes Bonfire |
Comments
comments