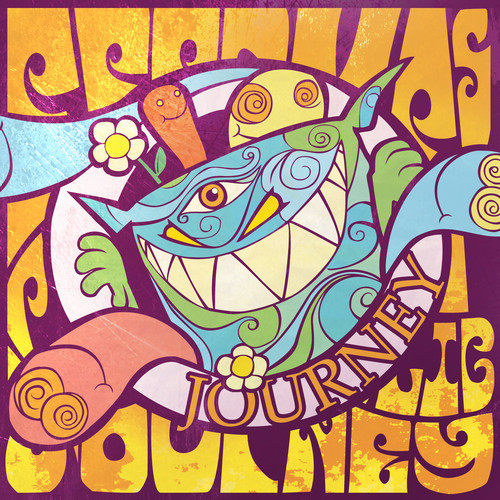 At this point, Feed Me is a household name in electronic music. His squirrely, gritty brand of electro has gained worldwide notoriety, and with the release of his debut album "Calamari Tuesday" last year, he has cemented himself as one of the premier producers on the planet.
Back with a fresh single off of his next EP, "Psychedelic Journey" Feed me sounds more futuristic than ever before. Trippy plucks and rolling squares bounce back and forth with his signature bass crush. Even for Feed Me's already ballsy brand of electro, this track feels like a rebirth, a return to hard dance music. If this new psychedelic glitch sound is what we can expect from his EP, then its sure to be one of the must hear collections of the summer.
Jon Gooch is bringing the Teeth back on tour with him this summer, if you catch him at a festival be listening for his new music. It sounds like its got some serious bite.
Feed Me – Time For Myself | Listen |
"Follow" Feed Me: | Facebook | Twitter | Soundcloud |
Comments
comments