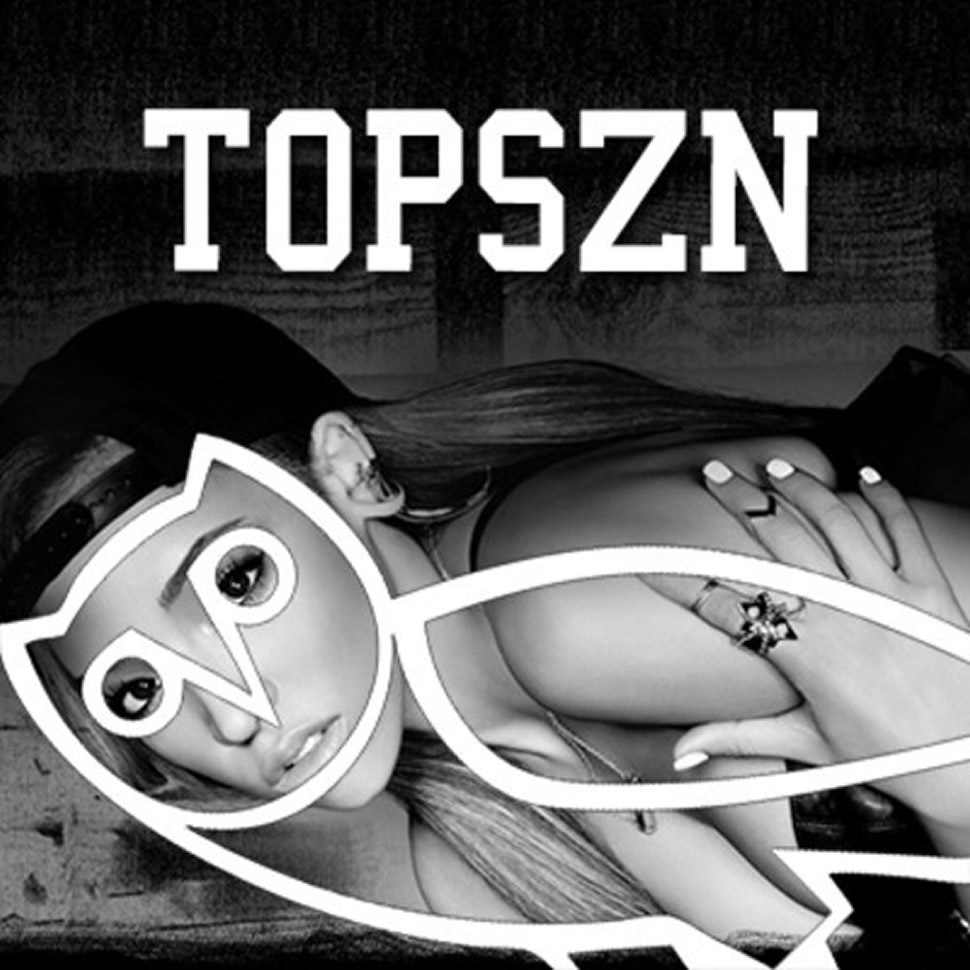 Due to Twitter and the internets' overall ruthlessness, listening to Drake is uncharted for. Luckily, DJ Mustard comes through with his irresistible production talent making Drake and one of his fellow Canadian O.V.O artists, OB O'Brien's refix of Tinashe's "2 On" bearable for bros, h0es, thotties, and notties.
Al though, the 21 year old Tinashe (formerly part of The Stunners) may think that "2 On" is the new way of saying "Turn Up", one thing that is most certain other than that is that her single "2 On" featuring Schoolboy Q is one of the hottest hip-hop club anthems that will be played throughout the summer of 2014.
They say if you listen to Drake during afterhours you'll end crying in front of your ex's front door. Don't be that guy. Be alpha-male. If anything don't be shameful and play this remix after a successful night of going out with one or a few ladies because why?
1) Girls do not only love Beyoncé, they love Drake just as much. 2) Setting and timing is everything. Nothing makes you look more like a bada$$ motherf*cker than playing the right song at the right time. 3) Thot or not, she'll be vibing to this one from the car straight to the bedroom.
OB OBrien – 2 On, Thotful (feat. Drake) | Download |
"Follow" OB O'Brien: | Facebook | Twitter | SoundCloud |
Comments
comments