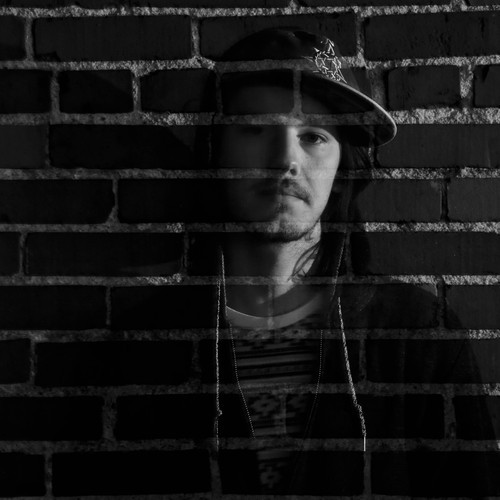 Arkansas' own, Dalton Richmond who formerly went by the name of WET PAiNT, has been creating some buzz in the purp scene recently this past year. With support from another super talented producer based out of Canada by the name of Perkulat0r, he's beginning to really make a name for himself. You may recognize Perkulat0r's name from his extremely vibey glitch-hop tracks like "Hydro" and "Coast".
One of the first times I saw Dalton Richmond play live, he dropped a few of Perkulat0r's tracks and both their styles really meshed well together. Little did I know, they had been working some together on a couple beats. A couple months ago, Perkulat0r released his six-track "Transcension" EP, one of the tracks being a collaboration between the two producer buddies called "Crushmode" which really got me hooked on them and the signature purp style. Just yesterday, Dalton released his new single "High End" which was released on Booms And Claps' first compilation of what they believe to be their defining sound, and I totally agree, hence the name. This compilation spans over many different genres of future dance music and can easily please the "bass, trap, and purple aficionados."
This latest release of Dalton Richmond's work is truly a stand out track on the compilation, so I'm sure many of you will thoroughly enjoy it. So check out "High End" and his "Crushmode" collab with Perkulat0r. Get to vibin' to this purp dopeness.
Dalton Richmond – "High End" | Buy |
Dalton Richmond (formerly WET PAiNT) & Perkulat0r – "Crushmode" | Download |
"Follow" Dalton Richmond: | Facebook | Soundcloud | Instagram
Comments
comments