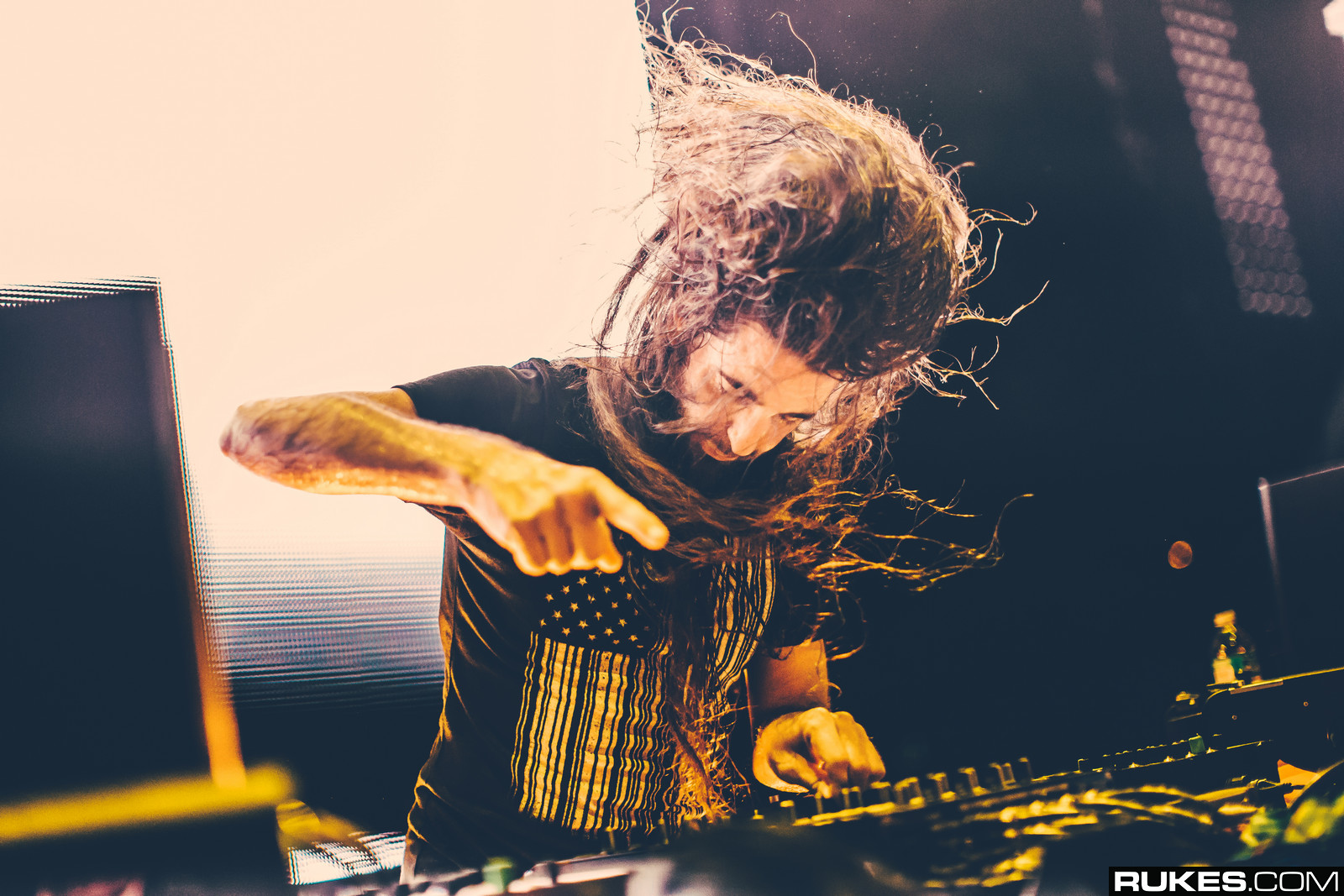 Bassnectar, the man whose music we founded our site upon.
A few months ago, Bassnectar took to twitter to vocalize that he would be going off the grid to work on music. The virtual hiatus has proven to be incredibly effective as now Bassnectar is ready to put out his next album. Set to release for free on June 24th, there is no set tracklist and the album title has been left as #NVSB for the time being.
'Now' is the year's "summertime banger" from Bassnectar and is the start of the build up to #NVSB. According to Lorin the first person to crack the code will be well rewarded.
What does #NVSB stand for? Get it right and win the prize ;)

— Lorin (@bassnectar) May 7, 2014
While Lorin usually puts out grimy headbangers, he's switched it up a bit for this track. RyeRye's catchy vocals on top of Bassnectar's new style allows dancers to get down and dirty to this killer bassline. Whether or not the experimentation of style on this track is any indication of what to expect on the album, we're excited either way.
Bassnectar – Now Ft. Rye Rye | Free Download |
As we build up to the release of my new album #NVSB, we wanted to give you a sonic gift – this one is a summertime banger…

"NOW ft. Rye Rye" is the first of 15 songs, each representing a distinct point of a very unique spectrum.

More info to follow soon… And if you can guess what #NVSB stands for you win the prize ;)

The album is out JUNE 24TH but if you want a free taste test, GET IT NOW at http://www.bassnectar.net
With #NVSB well on its way to the public, it's time to get into basshead mode.
Comments
comments