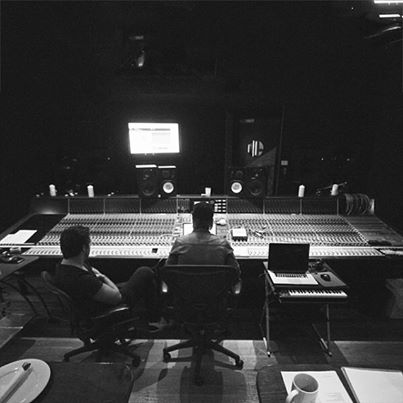 Finishing what we started – this time we can't go home – Axwell /\ Ingrosso
If this isn't news then we don't know what is. Axwell and Sebastian Ingrosso of the former powerhouse trio Swedish House Mafia have been known to have remained friends after last year's Departures residency and Ibiza, and a re-announcing of their Ibiza residency along with dates in North America for 2014, but more recently the two have been heavily hinting at new music. While the project originally seemed like just another unique live performance, "new music is on the horizon".
Individually, both Axwell and Ingrosso are at the top of their games, able to headline festivals around the globe and draw fans from every continent. While Swedish House Mafia is still over, these two are sure to provide a taste of the magic that once was with their new music, whenever it makes its way out to the world.
Comments
comments