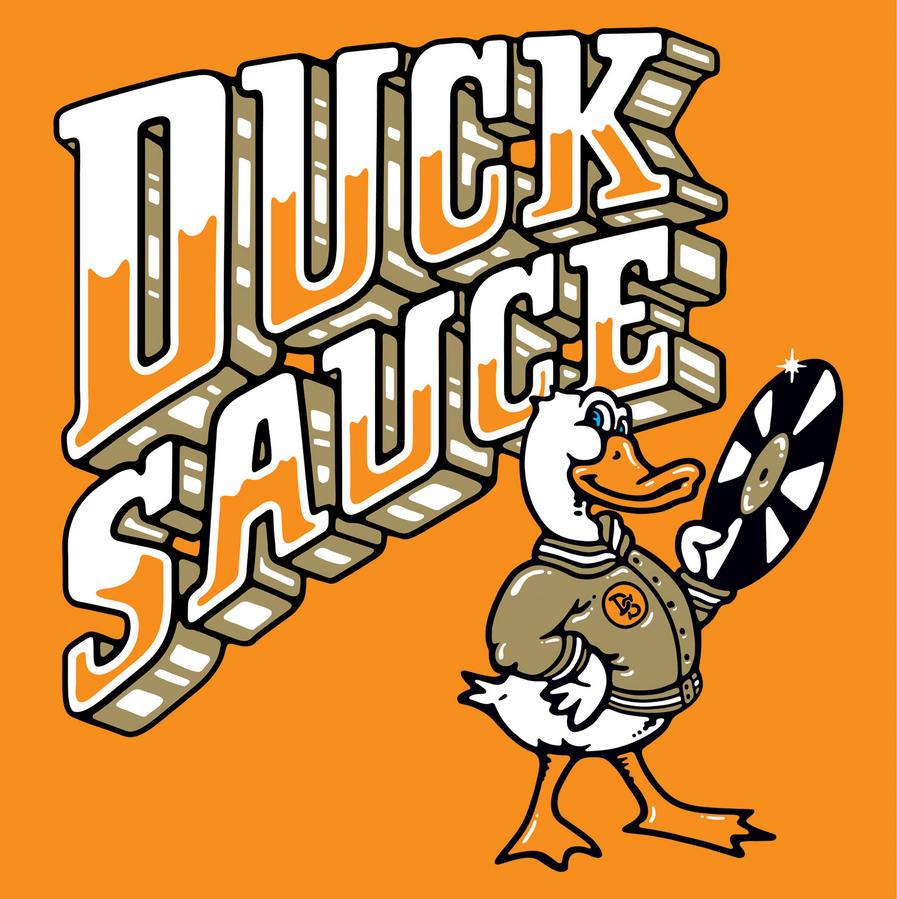 As you know We've been doing our best to bring you the latest and great videos buzzing around the community. Well this week has been packed with videos that need sharing and we are gonna give it to you short and sweet. Check out this week's top 3 videos and immerse yourself in all their glory.
A-Trak – At Home With – FADER TV
First up we got A-Traka with a little episode of "Cribs" if you will. Fader takes you behind the scenes to see how one of the hardest working and most talented acts in music lives when he's not on the road. This is a really refreshing take on what A-Trak is really like when he gets some down time. An awesome watch for those of you that want to know more about this highly interesting man.
Behind The Scenes With Steve Aoki
Some more behind the scenes stuff in our second video featuring the man behind Dim Mak Records, Steve Aoki. While Aoki's life may not be all the private to begin with, this is nonetheless another amazing video from THUMP on what really goes on when Aoki travels and plays at all these amazing events.
Duck Sauce – NRG [Official Video]
I know we gave you an A-Trak video in the beginning of this post but let's be honest, you can never have too much A-trak. Duck Sauce just unleashed their new album on the world featuring a plethora of breathing and energetic music. "NRG" was by far the flagship track of the album so of course it got the music video treatment. Now we all know A-Trak and his wild antics, so it comes as no surprise that him and Armand Van Helden came up and something highly entertaining to go along with this record.
"Follow" A-Trak: | Facebook | Twitter | Soundcloud |
"Follow" Steve Aoki: | Facebook | Twitter | Soundcloud |
"Follow" Duck Sauce: | Facebook | Twitter | Soundcloud |
Comments
comments