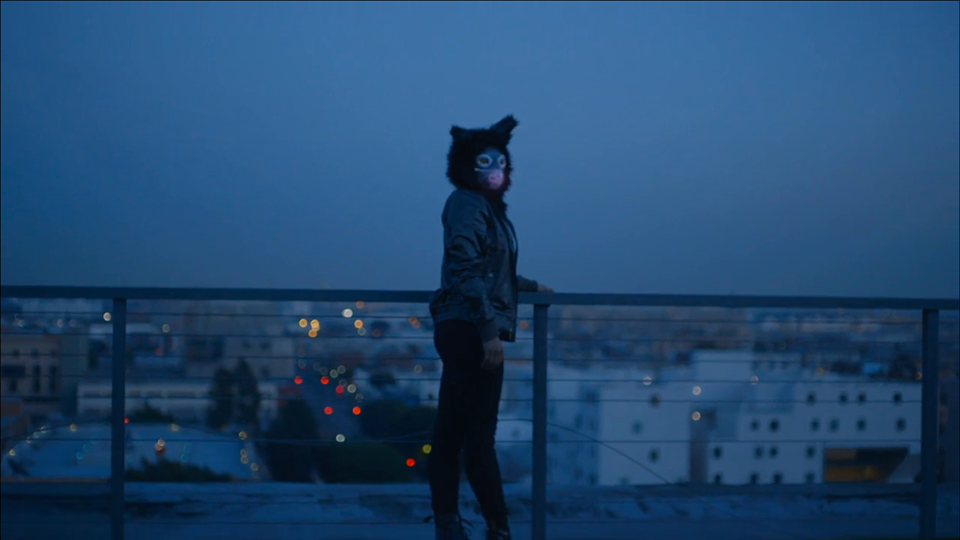 Seeing as you guys seemed to dig the music video package so much last week, we decided to bring it back again for another round! However, instead of just music videos, we have 2 documentaries this week. The first one comes from Netsky on the road and the other from DVBBS takeover in Miami. The final video is a music video and it comes from the fastest growing duo in music, Galantis. Check out each individual write up below and enjoy the ride.
UKF On The Road with Netsky
This documentary comes from our friends over at UKF and features Drum & Bass legends Netsky and Chase & Status. If you haven't fully immersed yourself in their Soundclouds, I highly suggest you do so. This 20 minute documentary highlights on some the journey for the band on their way to play for some of the biggest audiences.
"Take a seat on the tour bus with the super-talented Netsky and his full live band as they support Chase & Status on their UK Arena Tour. Bringing his next level sounds to some of the largest audiences he has played to in his career so far, this documents a magical few weeks for the Belgian producer… And hints at the exciting stuff to come this year!"
I'M SHMACKED x DVBBS – RELIVE ULTRA MIAMI 2014 (Official Aftermovie)
If you're not still hungover from Miami Music Week 2014, then you didn't do it right. Or, at least you didn't go as hard as DVBBS and friends. This aftermovie highlights on all the debauchery during the week that was down in South Beach. BEWARE: FOMO ALERT
TrackIist
Kaskade – Room For Happiness (Lookas remix)
Adventure Club – Retro City (Loudpvck remix)
Showtek – Booyah (Party Favor remix)
DVBBS – Tsunami (Jay Cosmic remix)
Showtek & Ookay – Bouncer
DVBBS & MOTI – This Is Dirty?
Galantis – You [Official Video]
And last but not least, a bizarre yet enticing music video from a duo that is rocking the scene right now. Galantis has been making some stellar music lately and The Galantis EP is getting a lot of well deserved recognition. Their unique sounds and styles are catching the ears, and now eyes, of a lot of people. Enjoy the Official Music Video for "YOU" below.
Comments
comments