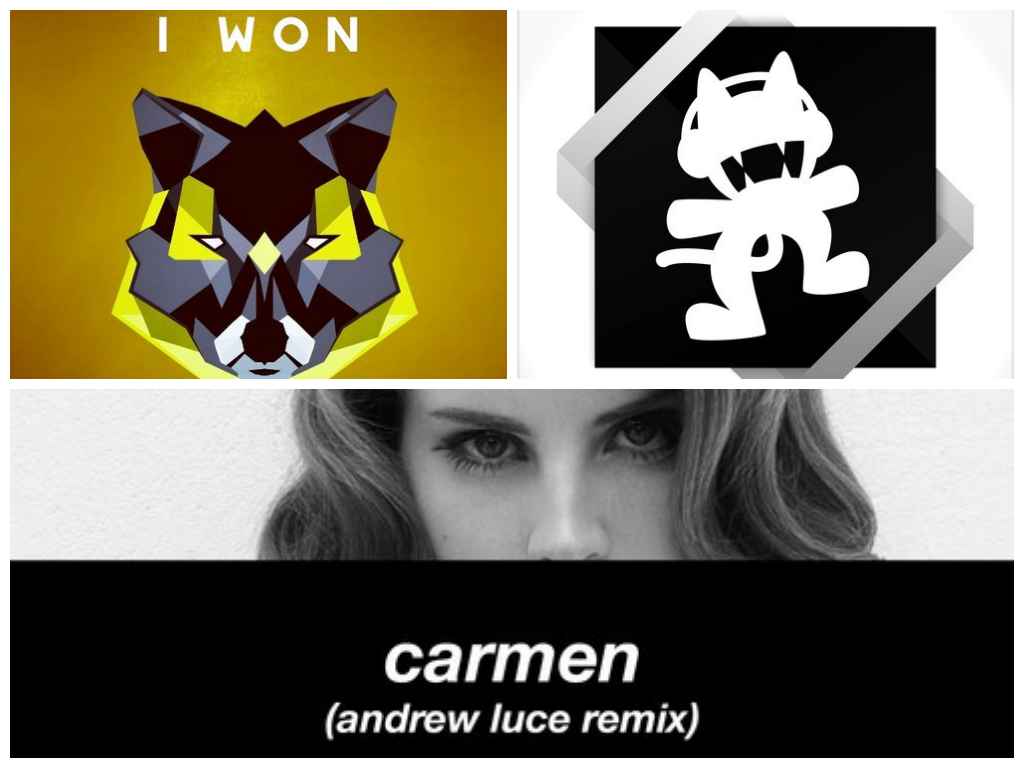 Ahh Saturday, either you're hungover or you're about to start on the road to one. Either way, as you know we've been putting tunes up on the weekend that you may have missed during the hectic week. Producers and labels were relentless these past few days with their releases and I've picked the top 3 you need to make sure you didn't miss. Check out the short review below along with the full streams and downloads.
Future feat. Kanye West – I Won (Jai Wolf Remix) | Download |
The artist formerly known as No Pets Allowed has come out with his second remix as Jai Wolf. Now most of you know this kid for his melodic, yet hard hitting, Dubstep tunes. This time he switched up gears a little to show his versatility. Coming in hot with some Trap, Jai Wolf made this remix of "I Won" for the bae, Kylie Jenner. Haha, enjoy this one and grab it for free!
Aero Chord – Surface | Beatport |
If you haven't heard of this kid then you've probably been living under a rock. Aero Chord won a TSS Remix contest months ago and since then his career has skyrocketed. With people like Skrillex and Diplo playing out his music at Ultra, Aero Chord is staring to catch the eyes and ears of many big names around dance music. This Monstercat release of his original titled "Surface" is some up temp Future Trap that is sure to blow your mind. You can grab this one over on Beatport.
Lana Del Rey – Carmen (Andrew Luce Remix) | Download |
Last, but not least, we have Andrew Luce. I can't say enough about this kids unique and genre breaking style. He's making remixes unlike any other. Picking and choosing songs carefully, Andrew Luce has chosen Lana Del Bae's "Carmen" for his latest masterpiece. This futuristic beat accompanied by Queen Lana's breathtaking voice combines for one unforgettable piece of work. This one is up for free grabs too.
That's a wrap! Enjoy the rest of your weekend Fam!
"Follow" Jai Wolf: | Facebook | Twitter | Soundcloud |
"Follow" Aero Chord: | Facebook | Twitter | Soundcloud
"Follow" Andrew Luce: | Facebook | Twitter | Soundcloud
Comments
comments