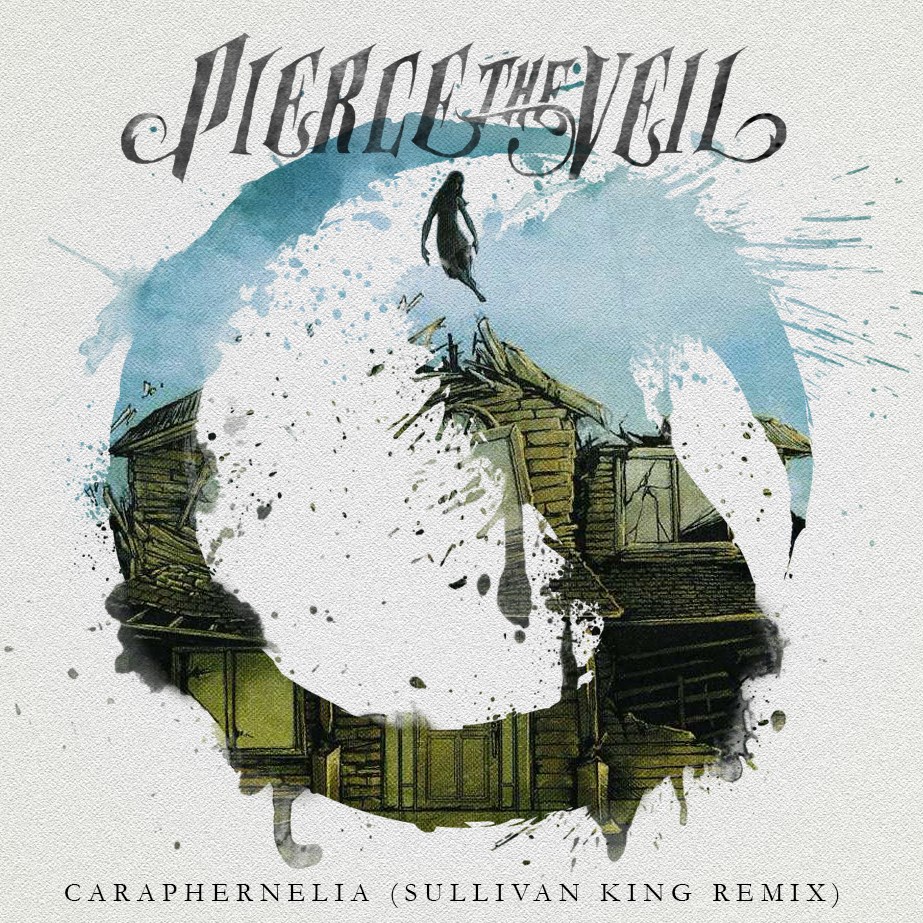 Just when you thought you had left all your scene-skater warped tour days behind, think again. Sullivan King, turns up "Caraphernelia" by Pierce The Viel to a 160BPM trap, hardstyle, post-hardcore, bass thumping mosher.
You can always count on Sullivan King to remix your past favorite bands of a time when Skrillex was known as Sonny Moore and the existence of scene girls and side-kicks were somewhat a thing.
Have at it with the free download and the unwanted nostalgia, cause who knows if Sullivan King gets to officially remix bands from respect labels such as Sumerian, Rise, or Fearless Records. Stay tuned.
"Thanks everyone for the love and support, this ones for you<3 Download away!" - Sullivan King
Pierce The Veil – Caraphernelia (Sullivan King Remix) | Download |
"Follow" Sullivan King: | Facebook | Twitter | SoundCloud |
Comments
comments