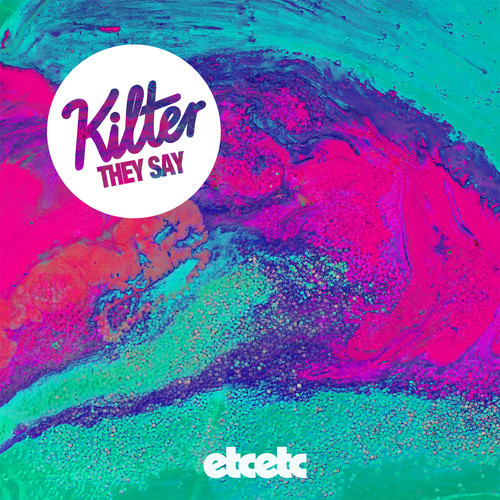 In the ever growing EDM scene Australia is definitely a big player, only second to the US market in my opinion. Especially when it comes to indie/electronic pieces, Aussie is truly in their element.
One prime example is Kilter, a Sydney based producer who is making waves all up and down the Gold Coast. "They Say" is Kilter's first single off his forthcoming "Shades" EP. It's a unique piece this; a stunning vintage sounding synth with some crunch; wonderfully transposed vocals and perfectly distorted kicks in the breakdown.
All these beautiful sounds blend together in a melting pot of warm, fuzzy, saturated goodness. When hear this I see myself in front of the fire on a cold snowy night, cocoa in hand, and wooly songs on my feet. Its the perfect winters tune.
"They Say" is out on iTunes + Pre-Order Kilter's Shade's EP | Buy & Pre-Order |

Kilter: | Facebook | Twitter | Soundcloud |
Comments
comments