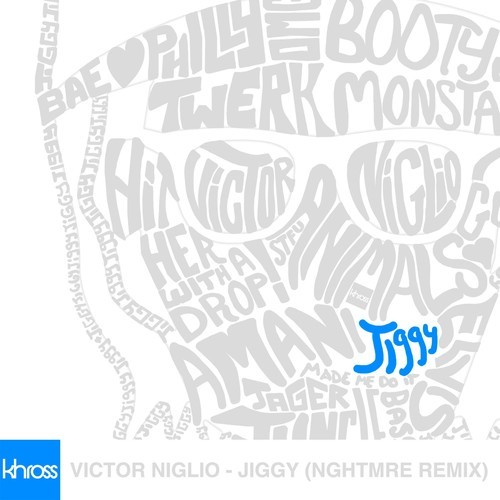 Live inspired. A message from Khross.
We got a lot for you guys in this post so pay attention. Let's start with this amazing remix first though. NGHTMRE was on our list of people to watch this year even before he put out this amazing remix of "Jiggy" by Victor Niglio. Adding a whole lot of bass and trap, along with some wubs, NGHTMRE completey flipped this remix and amplified it to the max. Thank the bass heavens this one is up for free grabs!
Victor Niglio feat. Mr. Man – Jiggy (NGHTMRE Remix) | Download |
Borgore & Victor Niglio – Booty Monsta (David A #1DAFUL Remix) | Download |
So the first remix dropped yesterday and tomorrow you'll get yet another new track. But let's focus on the one that dropped today. "Booty Monsta" was another one of Victor's biggest tracks but no one has remixed it quite like David A. The Big Room and Electro essences combined with girls wanting to shake their booty? Priceless. Just like this track…and by that I mean it's free!
And on top of all this free music you can also get a limited edition Victor Niglio x Khross shirt HERE! This artist spotlight is shaping up to be quite the ground breaking experience and yet there is so much more to come. Check out the video as well:
"Follow" Victor Niglio: | Facebook | Twitter | Soundcloud |
"Follow" NGHTMRE: | Facebook | Twitter | Soundcloud |
Comments
comments