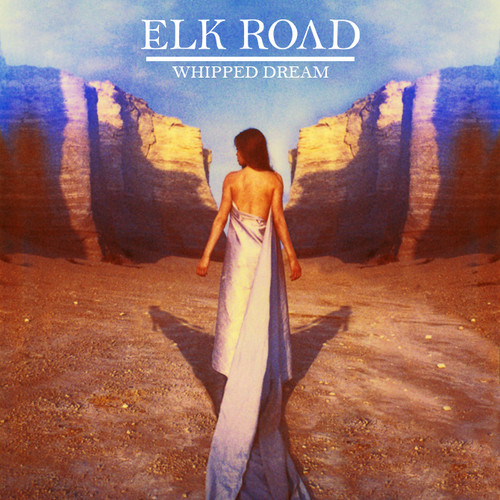 Australian producer Elk Road is truly one of a kind. The hallmark of a true artist is being able to manufacture something truly original yet deeply personal; something you can immediately identify as being from that artist even if it feels totally fresh. That's basically a dead on description of how I feel about Rory and the music he's put out so far.
The Elk Road signature sound is a high pitched, square pluck that is mastered to perfection and just sings in every track he's put out. If you are looking for a comparison, there isn't one. Elk Road music is a fusion of trap, jazz, swing, funk and a dash of electro dub for that futuristic tint.
"Whipped Dream" could be defined as chill trap, but that just doesn't paint the whole picture. Signature Elk Road sounds blip and fade over heavy trap kicks and clicks with a carefully applied fusion of funk and swing. The result feels almost ambient, but immediately attention grabbing in a way that reminds me most starkly of Gramatik and Odesza. If you're a fan of the Pretty Lights Music label, Rory's music is for you.
As the weather heats up and festival season is in the air, you'll probably be looking for something totally fresh; something that you've never heard or experienced before and you can get excited about. Elk Road is here, so look no further.
All Elk Road music is available for free through Facebook
Elk Road – Whipped Dream | Download |
"Follow" Elk Road: | Facebook | Twitter | Soundcloud |
Comments
comments