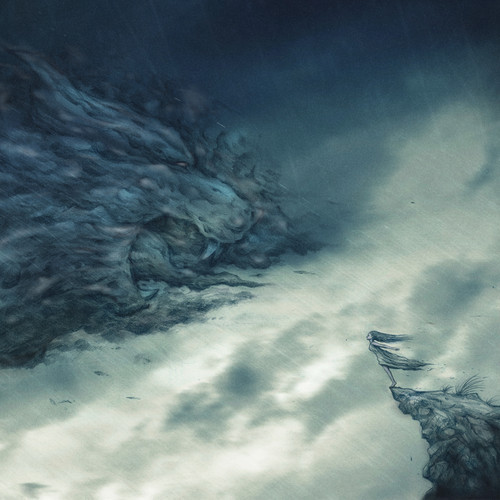 After revealing one of the singles off his EP on April 15th, Crywolf has decided to surprise fans by streaming the full Angels extended play through YouTube. Using the popular channel of Mr. Suicide Sheep, this miraculous and breathtaking 6-track EP is available for your utmost listening pleasure.
What you have to know about this, is that it's a Concept EP. That means it's meant to be listened to as a whole in order. Personally, I think more people should explore this form of EP. I've been listening to this non stop for 2 weeks now and it is by far some of the most beautiful pieces of musical art to grace my ears. "Angels" and "Bury Now" are probably my two most favorite, but the entire work as a whole is simply perfect. Enjoy the full stream and don't forget to download the whole EP next Tuesday, April 29th!
**UPDATE**
The Angels EP is now out in full for your listening pleasure. I've had a lot of time to reflect on this EP and give a good hard listen (about 20 times) and it's easy for me to say that this is in fact one of my favorite pieces of work of all time. The powerful lyrics, the beautiful vocals, the breathtaking production all amount to something so unprecedented that no matter how hard I try to find the words to explain it they won't even come close to doing it justice. I will be enjoying this one for a very long time.
There's a story beneath the music, of courage and hope and dragons probably… You just have to close your eyes and let your imagination get the better of you.
Crywolf – Angels EP | iTunes |
"Follow" Crywolf: | Facebook | Twitter | Soundcloud |
Comments
comments