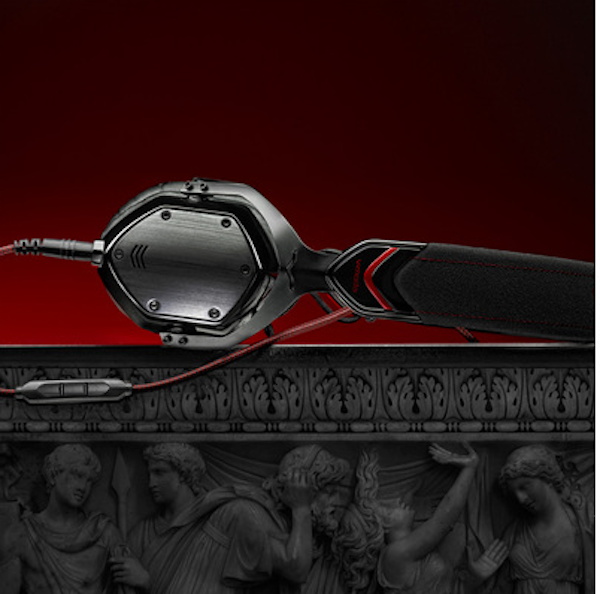 Music has become something that consumes our lives on a daily basis. Whether we are heading to work, going to the gym, or just going through the tedious tasks that life throws our way, we always need that extra boost that music provides.
Well with so many different headphone brands out there, it takes time and effort to find that perfect pair that suits you and the music you listen to. Well over the past several years V-Moda has established itself as the go to brand of headphones for any kind of music lover. Receiving the highest remarks and awards from the likes of The DJ Magazine, Digital Trends Choice, MacWorld, and several others, one can easily say V-Moda is one of the best around.
With Miami Music Week right around the corner, V-Moda and CEO, Val Kolton, are set to unveil their latest headphone advancement, the XS. Designed for any kind of music lover and for any kind of genre, these are the headphones of the future. Designed for premium comfort around the ears, a clean bassline, military level strength, and microphone attachment abilities, these headphones are meant for everyone.
The XS V-Moda headphones have officially gone on sale at official retailers, Amazon, Macys, Brookstone, and Microsoft stores. These headphones retail at $310 and come in matte black, shadow, or white silver. For more information about these revolutionary headphones head over to www.V-Moda.com for more details!
ThisSongSlaps.com absolutely loves these headphones, will you?
Comments
comments