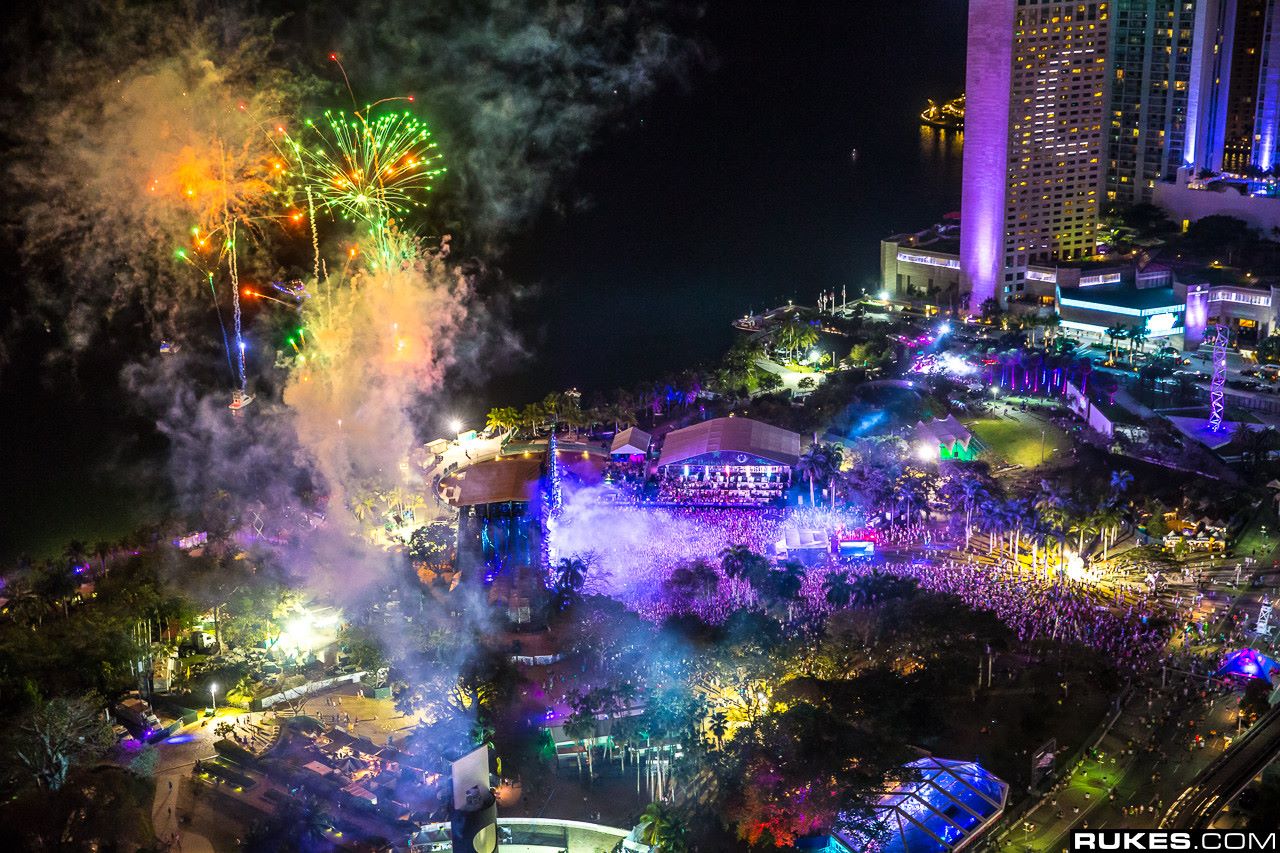 Let's be serious – I could write a 15 page thesis on all the don't miss acts of Ultra Music Festival 2014. But ain't nobody got time to write OR read that, so I will spare us both the long roundup.
With Ultra just 17 days away, #ultranauts are hard at work scheduling their perfect lineup, creating the perfect festy outfit and trying to chose between which MMW after parties to attend. While Ultra is one of those festivals where you could plant yourself at the Main Stage all weekend and be happy – below we've highlighted some acts you may have overlooked.
Let TSS help you with some of the scheduling, check out our don't miss acts of Ultra and see you in Miami.
Friday March 28th:
Kick off the festival with some TSS favorites – with big names like Adventure Club, Datsik, Andy C, Zomboy and 3LAU, you can find the TSS fam posted up at the Ultra Worldwide stage on Friday. Either that or the UMF Radio stage where heavy dubstep and trap acts Kill the Noise, Alvin Risk, 12th Planet, Crizzly and Paper Diamond will be on the decks. Other notable acts include French techno master Gessafelstein at the Live Stage and Phase 3 addition The Chainsmokers at Stage 7.
Saturday March 29th:
Saturday is jam packed with so many great acts we have to mention some Main Stage artists. For starters, Krewella is headlining the Main Stage for their second Ultra appearance – and if it's anything like last year's epic performance, this will be one of the best sets all weekend. If you're sticking around the Main Stage, check out 2013 breakthrough artists W&W. Ultra Worldwide stage has a perfect lineup on Saturday, with our dad Dillon followed by Floss then RL Gime then DJ Snake you'll be able to catch some of the hottest moombah and trap acts in the game.For a dose of electro house, don't miss Syn Cole at UMF Radio. The Swedish producer has had massive songs over the past year, including his "Miami 82" Edit and his upcoming remix of Zedd's hit "Find You."
Sunday March 30th
TWO WORDS, FIVE LETTERS: JACK U. The dynamic duo Skrillex and Diplo will hit the decks at the Main Stage on Sunday for (to the best of my knowledge) their second Jack U performance ever and their FIRST festival performance. Honestly, I would buy a three-day pass just for this act.
The Live Stage is hosting some epic acts on Sunday as well, including dnb masters Subfocus and Netsky. With a huge album like Damage Control, Mat Zo at Ultra Korea should be a Sunday priority and while you're at that stage stick around for MakJ and TJR.
GET READY FAM! Ultra is just a mere 2 weeks away!
PS. If you haven't already you can grab the Ultra app for Droid and iPhones now!

Oh…and don't forget what went down last year…
"Follow" Ultra: | Facebook | Twitter | Tickets |
Comments
comments