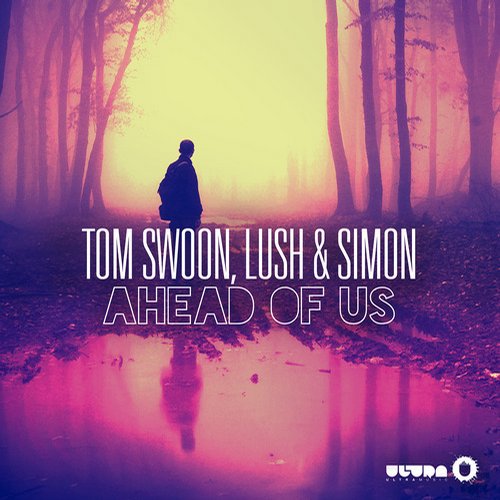 As you may have heard first heard on Hardwell and Nicky Romero's weekly radio podcasts a few weeks ago, two of the fastest rising stars on the eastern hemisphere of the world, Tom Swoon, and Lush & Simon, have finally released the one the most anthemic progressive house anthems of the year.
With festival season a close, a true house anthem such as this was inevitable to release, and we're glad Tom Swoon and Lush & Simon were up to the duty. If you've been keeping up with both of these artists since their start you'd know that both have come long ways and are just getting started. Whether it was back then when Tom Swoon was making bootleg remixes of every Avicii song under the moniker 'Pixel Cheese', or the first time Lush & Simon's bootleg of Nari & Milani's "Atom" was played on Tiësto's club life.
Either way, with support and plays from the worlds' most renowned DJs, and releases on the biggest record labels in dance music, it's safe to say the best days are only ahead of us. "Ahead of Us" is out now via Ultra Records.
Tom Swoon, Lush & Simon – Ahead Of Us (Original Mix) | Beatport |
"Follow" Tom Swoon: | Facebook | Twitter | SoundCloud |
"Follow" Lush & Simon: | Facebook | Twitter | Soundcloud |
Comments
comments