KREWELLA! That is really all you need to know..but guess what! That is just the tip of the iceberg. Spring Weekend is bringing out some of the BEST heavy hitters for this tropical getaway in Panama City Beach, the haven for party-goers ready to get wasted beyond return! You will be surrounded by sun beams, beautiful people, the white beaches of Florida, and bass cannons elevating your day AND nightlife for 48 hours straight! You can look forward to Krewella, Arty, Kill The Noise, Bassjackers, Alvaro, HeRobust, ETC! ETC!, Pegboard Nerds, and several UNANNOUNCED sets! Stay Tuned for more revealings!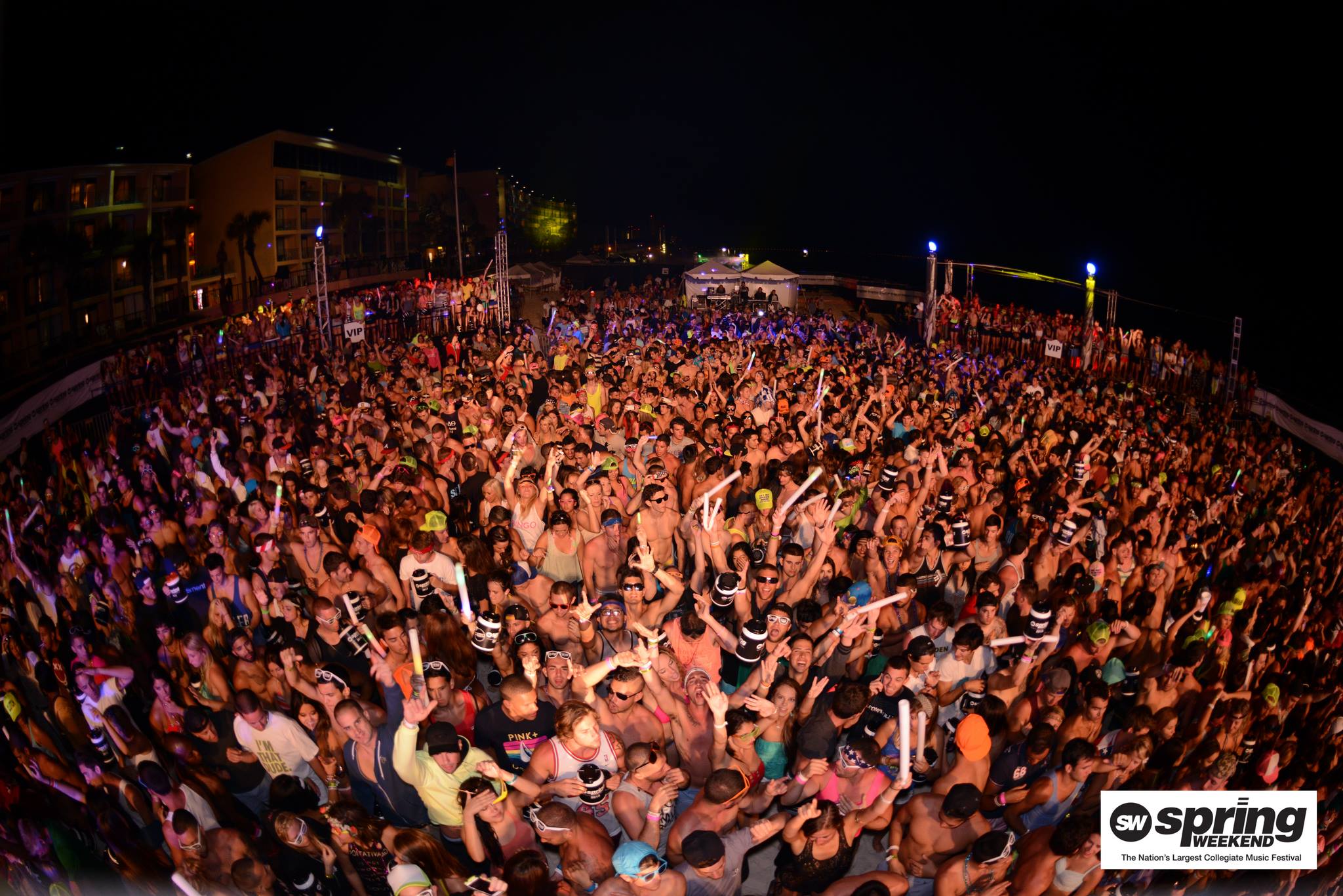 This is an occasion you do not want to miss and it takes place on APRIL 11th & 12th. For those of you who have never been to Spring Weekend before, it seems this year you're in for quite a nice surprise. With talent being the biggest and most diverse of all their events to date, the question on everyones mind is "What else do we have to look forward to?" Well let us tell you, the unique experience of this event will make it unforgettable.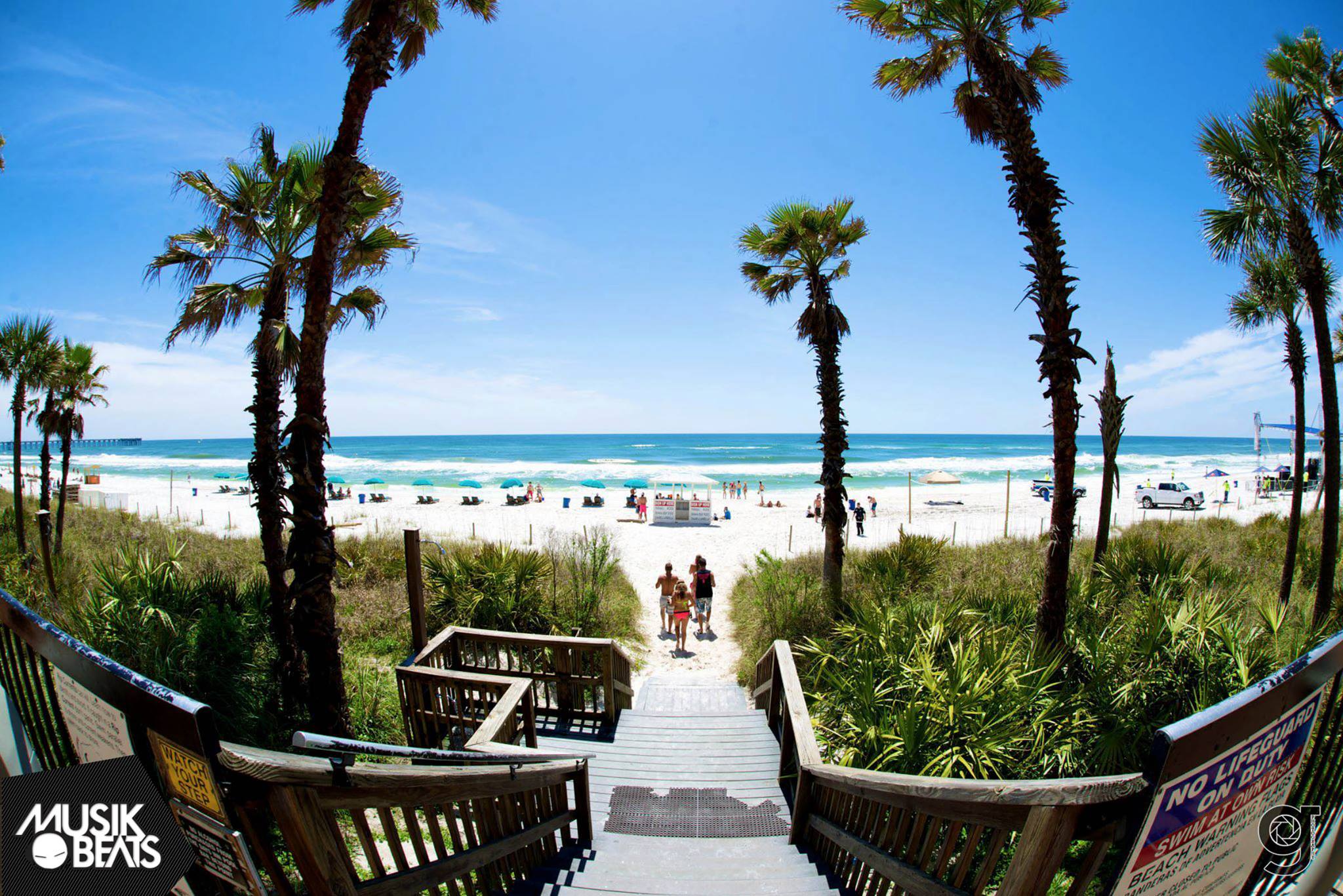 Your day starts out waking up in your hotel room with all your best friends. You won't be there long however, as the moment you look outside you'll see the beach already filled below, people dancing nonstop at the "Day Stage." The best of all local Florida talent will be performing, pulled from every city across the state. Bars and pool below the hotels are filled with beautiful people, and the music can be heard for miles down the beach. Make sure to fill up your Spring Weekend mugs before heading out, once you arrive you won't want to leave. Don't party too hard in the sun though, the night stage comes alive when the sun goes down.
Don't put your bathing suits away just yet – the night stage is where the real magic happens. The party continues on the beach as headliners come out and day turns to night. Production becomes bigger and better as the night goes on, the music gets louder and the people go harder. Get ready for a massive crowd, no one will be anywhere else but dancing on the beach all night. For those special VIP attendees, enjoy an exclusive experience from your private view of the stage on a raised platform above the crowd. Last but not least, make sure not to after party too hard, night turns back into day quickly for day two of the biggest spring break party on the beach.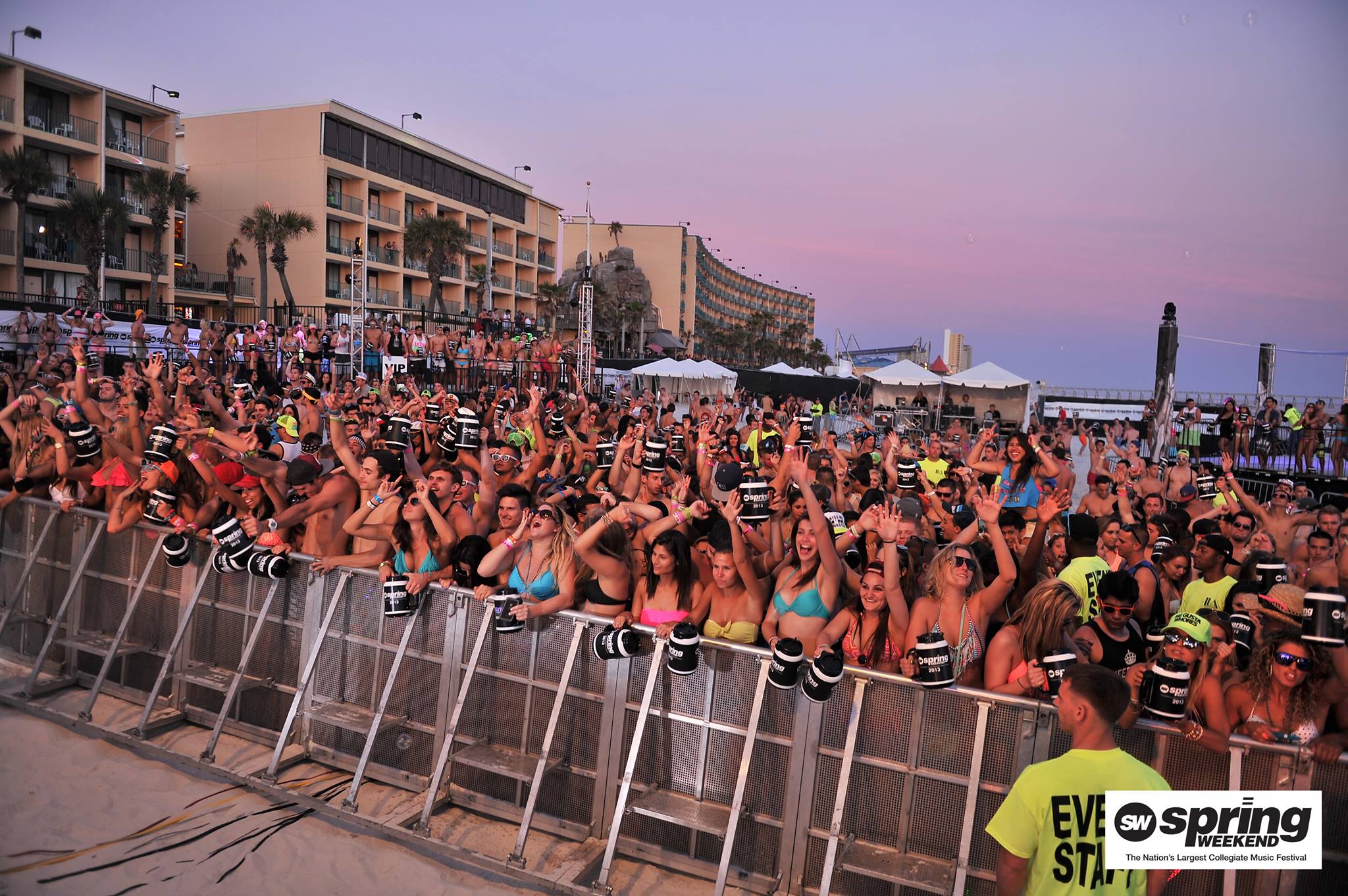 We can't wait to see you there! Make sure to look for ThisSongSlaps.com as we will be shooting the entire weekend from all angles.
Grab Your Tickets here > TICKETS!
Comments
comments