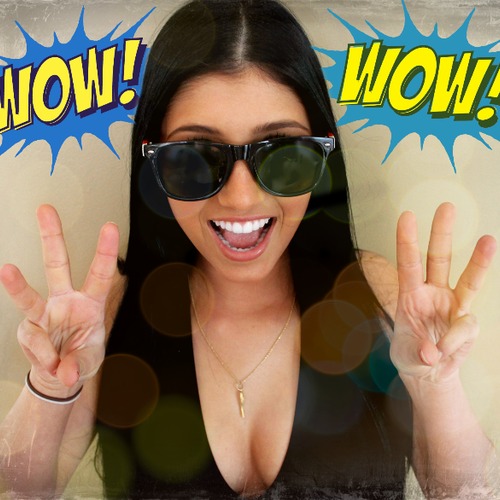 Wow, wow, wow. Yup, that's all I pretty much have to say about this track "Wow" by Riggi & Piros. Keeping it Jersey and thirsty in the artwork, the still in high school duo take it to social apps such as Twitter and Snapchat to give fans a chance to show their #WOWFACE.
Unless you have been living under a rock the past year you should be well informed by the internetz favorite dog, Doge. Also, if you're the type to do too much internet, i'm sure you have either seen the never enough memes of Doge and unfortunately more than enough people trying to amuse their friends with Doge lines similar to "Wow. Such Bass. Much Reverb. Very Big. So Roomy.".
Anyways, when I first played this song it literally vibrated the entire car. So, pick up "Wow" via Riggi & Prios fan page below and don't forget your #WOWFACE while listening.
Riggi & Piros – WOW (Original Mix) | Download |
"Follow" Riggi & Piros: | Facebook | Twitter | Soundcloud |
Comments
comments