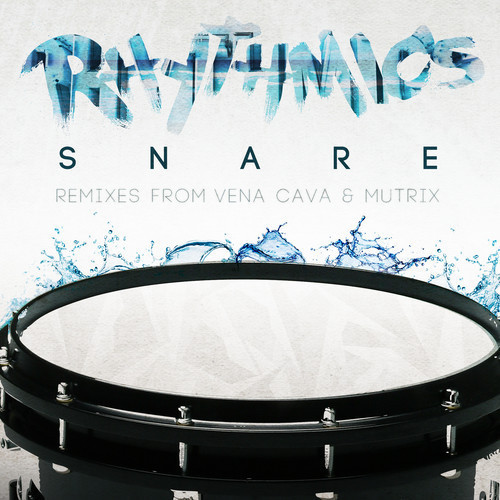 I love it when Mutrix sends me new tunes, it's like Christmas every time I open my email. If you haven't caught onto Mutrix Madness then nows the time to get hooked. His latest tune for the month of March comes in the form of a "SNARE!" remix. Don't know what SNARE! is? Well its a killer "hardcore rave" track from Rhythmics that you need to get familiar with. And of course this one is out for free! Enjoy your HUMP day!
Download the full SNARE! EP here: bit.ly/1kAWHc4

When I heard the original track by Rhythmics I was blown away. I asked him if I could remix it and I'm so stoked on the result. I hope my remix can bring some recognition to the original track and more people can discover the power of the "hardcore rave" genre.
Rhythmics – SNARE! (Mutrix Remix) | Download |
"Follow" Mutrix: | Facebook | Twitter | Soundcloud |
Comments
comments