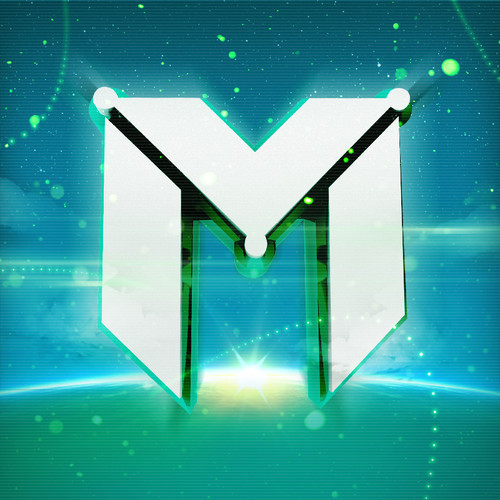 MitiS is back with two new tracks today. Well, technically yesterday AND today. Yesterday MitiS released "Touch" ahead of schedule. MitiS explained why on facebook
"You know what… I was waiting to release this and put it out on my record label. But forget that for now…"
I want to start off by saying that MitiS has got to be one of the best artists in the electronic music scene. He effortlessly pushes boundaries and creates cinematic, melodic, and truly amazing songs. You can find a bit of your self in every song he makes and each one takes you on a journey.
"Touch", as shown in the quote above, was meant to be released later on through a label, but for some reason MitiS released it for free. No complaints here! This track starts off with a beautiful melody that just captures your attention right away. Not too hard and not too delicately, MitiS builds up the intensity leading to the drop. The drop is very much like his signature style. Incorporating the patterns and instruments you would hear in his past music. But no song by MitiS is alike. He switches up the melody and I think it's great. I'd have to say this is one of MitiS's best songs. Be sure to check the free download.
MitiS – Touch | Download |
So this is the fifth addition to the the "Life Of Sin" series and I have to say it's my favorite one. MitiS kicks off the track with a house beat then transitions to an intense build up. I absolutely love the way this track sounds. It makes me feel like i'm flying through space. Part 5 is definitely something I will unwind to at at the end of my day. Check the free download and get your copy today and don't forget to connect with MitiS via the links below.
MitiS – Life of Sin Pt. 5 | Download |
"Follow" MitiS: | Facebook | Twitter | Soundcloud |
Comments
comments