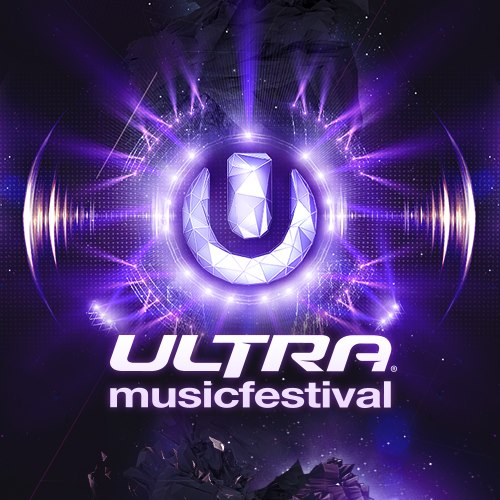 ULTRA! It's that time of year again! Time to wish you were in Miami, dancing and sweating to earth shattering sets. Well sadly, if you're reading this, chances are you aren't in South Beach- like me. While we have a whole team of authors covering Ultra and MMW, the rest of us will be covering the UMF TV Stream and uploading every live set we see up for grabs! Yup, that's right! Time to get the Live Blog going. Join us as we go on a 3 day journey through UMF and constantly put ourselves in twitter jail. Feel free to tweet along with us at @thissongslaps as the Live Stream carries on throughout the weekend and use the comment section below for effective Live Blogging. It all starts at 2:15 p.m. EST TODAY and it's about to get weird:
UPDATE: Day 1 was AMAZING! So many good sets, we are in the process of finding all the streams and downloads possible. Check out what we have so far below and under Day 2 you'll find the Live Stream and schedule as well as more sets when we get them!
UPDATE: Due to weather conditions and safety concerns, Ultra has shut down the World Wide Stage and UMF Radio Stage. The Main Stage is still going for now but there are schedule changes. Stay safe if you're there! We will keep you updated.
UPDATE 2: Looks like everything is calming down out there and everything is back on track! Let's keep this going, we got some more sets to come…from Mau5.
Update 3: Well…I'm speechless. We heard some unforgettable sets tonight and luckily the weather held out! See you guys tomorrow for day 3. PS. Check out the sets below.
Comments
comments