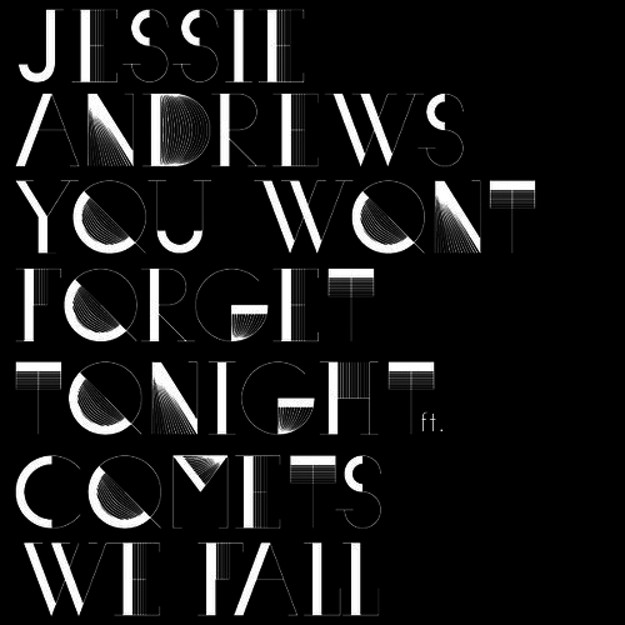 My, oh, my. Now, before we get into how seductively riveting Jessie Andrews effortlessly struts herself in her new "You Won't Forget Tonight" music video, I just remembered why down-tempo deep-chill-beach house type tracks get played during fashion shows and model demo reels. Why? Cause they work together so-damn-perfectly.
I mean, what's better than listening to some sexy a$$ music and watching sexy a$$ babes do their thing? Nothing (unless it's you getting with those babes while listening to that music – that's x1,000,000 better).
Anyways, "You Won't Forget Tonight" featuring Comets We Fall, may just be the best track Jessie Andrews has yet (especially with that unexpected breakdown at 2min40secs – listening and viewing wise) and is now available via Metropolis Records.
Jessie Andrews (ft. Comets We Fall) – You Won't Forget Tonight | iTunes |
"Follow" Jessie Andrews: | Facebook | Twitter | Soundcloud |
Comments
comments