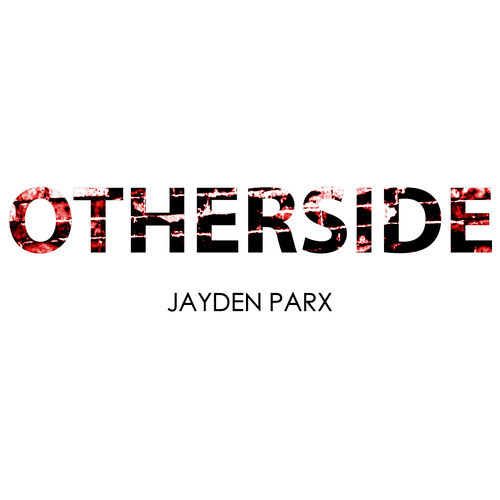 Truthfully, it's not everyday you have a producer feature his own vocals on a (nope, not progressive) big room house track, self produced by the one and only, Jayden Parx.
6 months ago you would've not heard about this NYC Native, but, thanks to the help of a few killer remixes, originals, Vine, his manager Ethan, and of course pure talent, it's more than likely you'll keep hearing about this guy in the near future.
As for the track itself, i'm sure we're certainly surprised to hear a producers own vocals on their own track (as if some still at least make their own). Highly respectable, as it is a rarity to have a true sense of 100% creation and better yet how much of a f*cking banging festival drop this song as. (tybg UMF is in 6 days).
Check out the free download on Jayden Parx's fan page and be sure to look out for his release with LooKas "Chaos" forthcoming Buygore.
Jayden Parx – Otherside (Original Mix) | Download |
"Follow" Jayden Parx: | Facebook | Twitter | SoundCloud |
Comments
comments