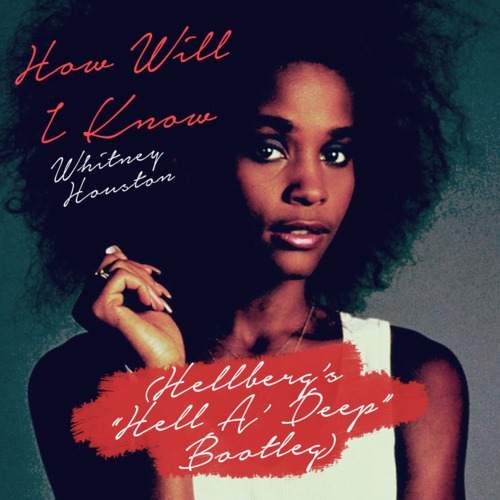 Hellberg, a 19 year old Swedish producer with one of the most bada$$ names i've ever come across of, has released an experimental "deep" bootleg of the Whitney Houston's "How Will I Know".
Best known for his major record releases through Monstercat, and of course, his impeccable super progressive house anthemic riffs that just make me feel like i'm at home (a festival – preferably EDC Vegas).
If you haven't already heard Hellberg's track "Air" a collaboration with another young Monstercat powerhouse, Teqq, graced with Taylr Renee's addictivley uplifting vocals (which you hear here). Meanwhile, you can pick up this free download of "How Will I Know" via Hellberg's SoundCloud.
"Woo for experimenting. Been working on this for a bit now and it's finally ready for release. I really love the original, Whitney was such a great artist and vocalist. Ironic that I pitched the vocals down so you can barely tell it's her, right? Anyways hope you guys like this lil deep project and share it around!! Thanks for the love peeps <3." Sincerely twerk, Hellberg
Whitney Houston – How Will I Know (Hellberg's Hell A' Deep Bootleg) | Download |
"Follow" Hellberg: | Facebook | Twitter | SoundCloud
Comments
comments