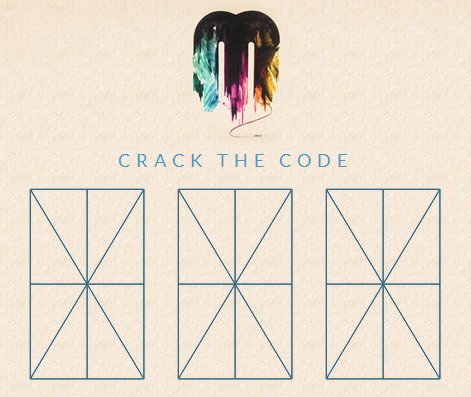 It's about time we heard from Madeon! As many of you already know the French prodigy has taken a break from touring to finish his album but earlier today he broke the silence. He gave us a free download of a track he made a couple of years ago and never released, "Cut The Kid". This isn't your usual free download however; you must first crack the code. The track can only be listened to and downloaded after the user solves a puzzle…..talk about motivation. Once you you crack the code you must sign up for his newsletter to receive the track and as you know his newsletter will keep you up to date with everything Madeon. Take a crack at the code here.
Don't you worry, I included the correct sequence below: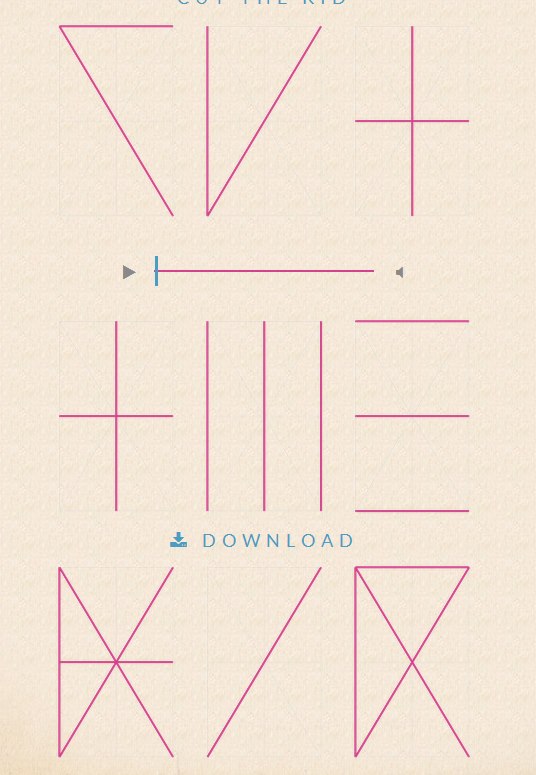 Madeon – Cut The Kid (Original Mix) | Download |
"Cut The Kid" is a beautifully done track that really shows us how head of his time he really is, keep in mind he made this track a few YEARS ago! If this is one of his unreleased tracks I can't wait for his album to finally be released. Madeon can do no wrong. Grab your free download today and enjoy!!
"Follow" Madeon: | Facebook | Twitter | Soundcloud |
Comments
comments