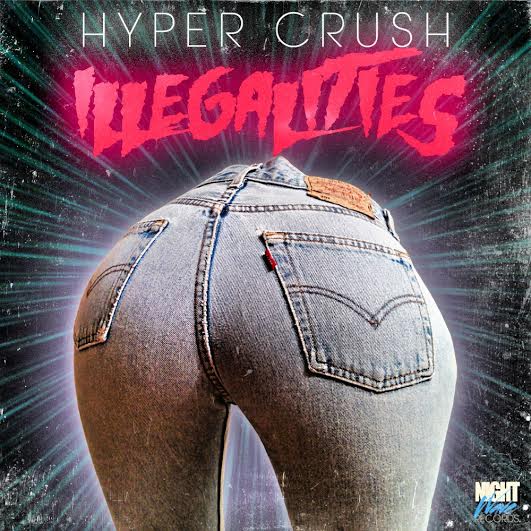 Taken from their 'Vertigo' album released this past fall, Hyper Crush takes on a second spin to their original song "Illegal" by slowing it down to a twerk friendly BPM and call it "Illegalities" for all those majoring in business law currently.
After listening through this song a few times, there's a few things the lovely Holly Valentine would like you to know: 1. she's going to twerk 2. she's going have all the bad b*tches meet her in the middle of the club 3. she doesn't give a f*ck (as she should).
So ladies, next time you have a practice twerk session don't forget to grab this tune off iTunes and throw it onto the playlist (also, try not to hit your head on the floor – and don't record yourself unless it's something worth watching kthx).
Hyper Crush – Illegalities | iTunes |
"Follow" Hyper Crush: | Facebook | Twitter | Soundcloud |
Comments
comments