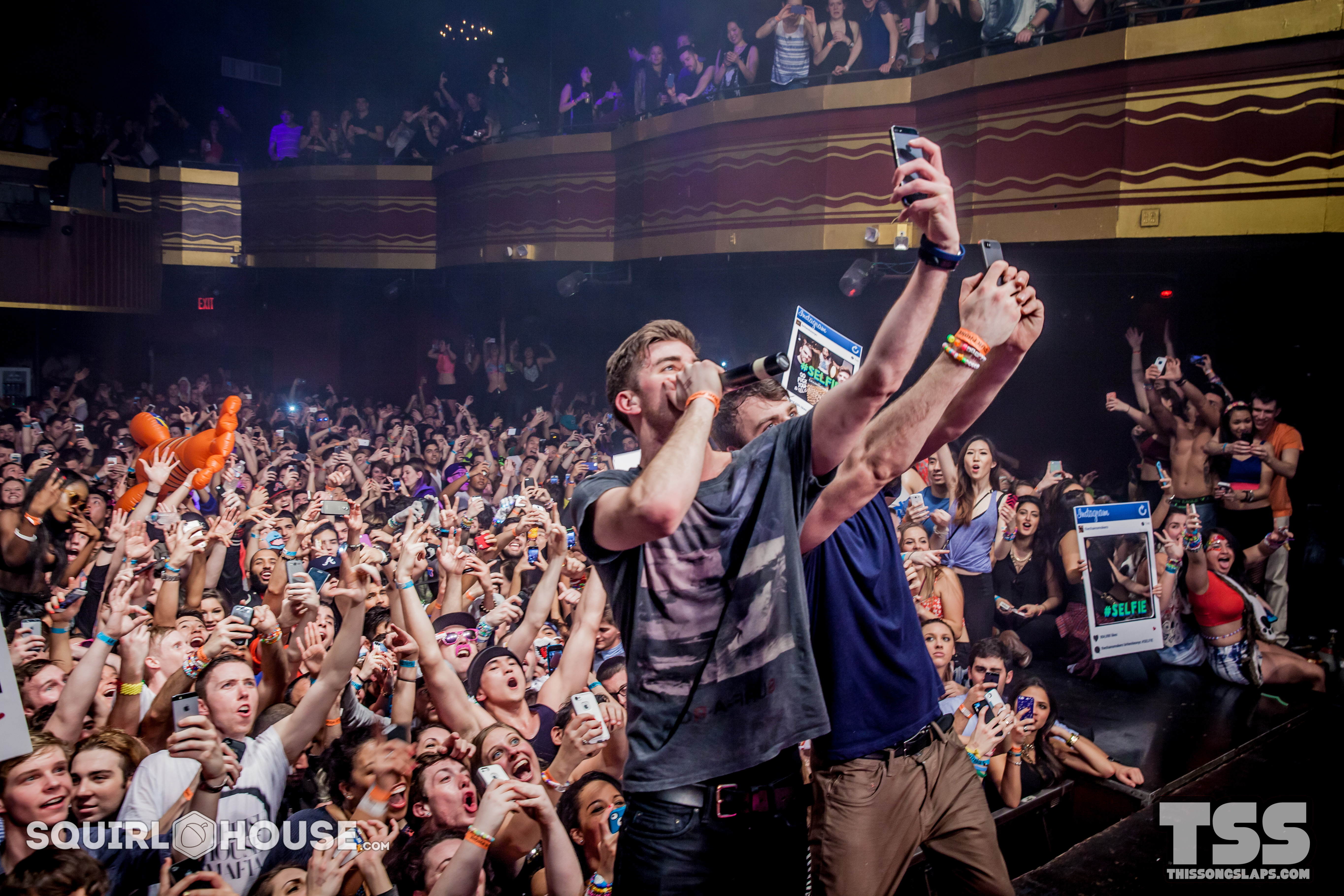 This past Saturday night the #SELFIETOUR paid a visit to Webster Hall for its weekly Brite Nites event. This was the only New York stop of the tour so there was a lot of hype leading into this show, especially since Alex and Drew are New York natives. Joining The Chainsmokers on this Saturday night was Synchronice, a duo comprised of brothers out of New Jersey. I knew this night would be something special solely for the fact the show only featured tri-state talents; no wonder Webster was a mad house. If you weren't able to attend don't you worry, we have plenty of pics of all the madness available here!!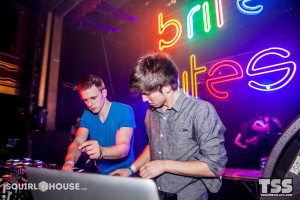 Synchronice was first to hit the decks and that's when the party officially begun. They didn't hold ANYTHING back in their set showing the crowd what their all about. Whether it was a Synchronice remix or one of their many originals the crowd loved every second of it. A track the Webster crowd loved and my personal favorite had to be Kasum's remix of Yellowcard's "Ocean Avenue" that we actually featured on the site a few weeks ago. They even brought Kasum out when it dropped; it was a really awesome moment. Synchronice did a great job starting off the night and I really hope to see a set from them sometime soon, I recommend all you guys do the same if given the opportunity.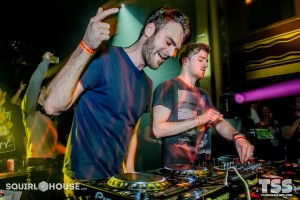 Now it was time for the main event, The Chainsmokers. They have been tearing up every venue they paid a visit to during the tour so far and it was finally New York's turn. Their set had a variety of music which really had the crowd on their toes. Like Synchronice, they dropped a bevy of their own remixes such as their remix of Ellie Goulding's "Goodness Gracious", NONONO's "Pumpin Blood" and Tove Lo's "Habits". Then it happened, they dropped their hit track '#SELFIE' which caused Webster to EXPLODE. Even after a close to a two and a half hour set it's safe to say no one wanted them to leave the stage, they absolutely destroyed the latest edition of Webster Hall's Brite Nites.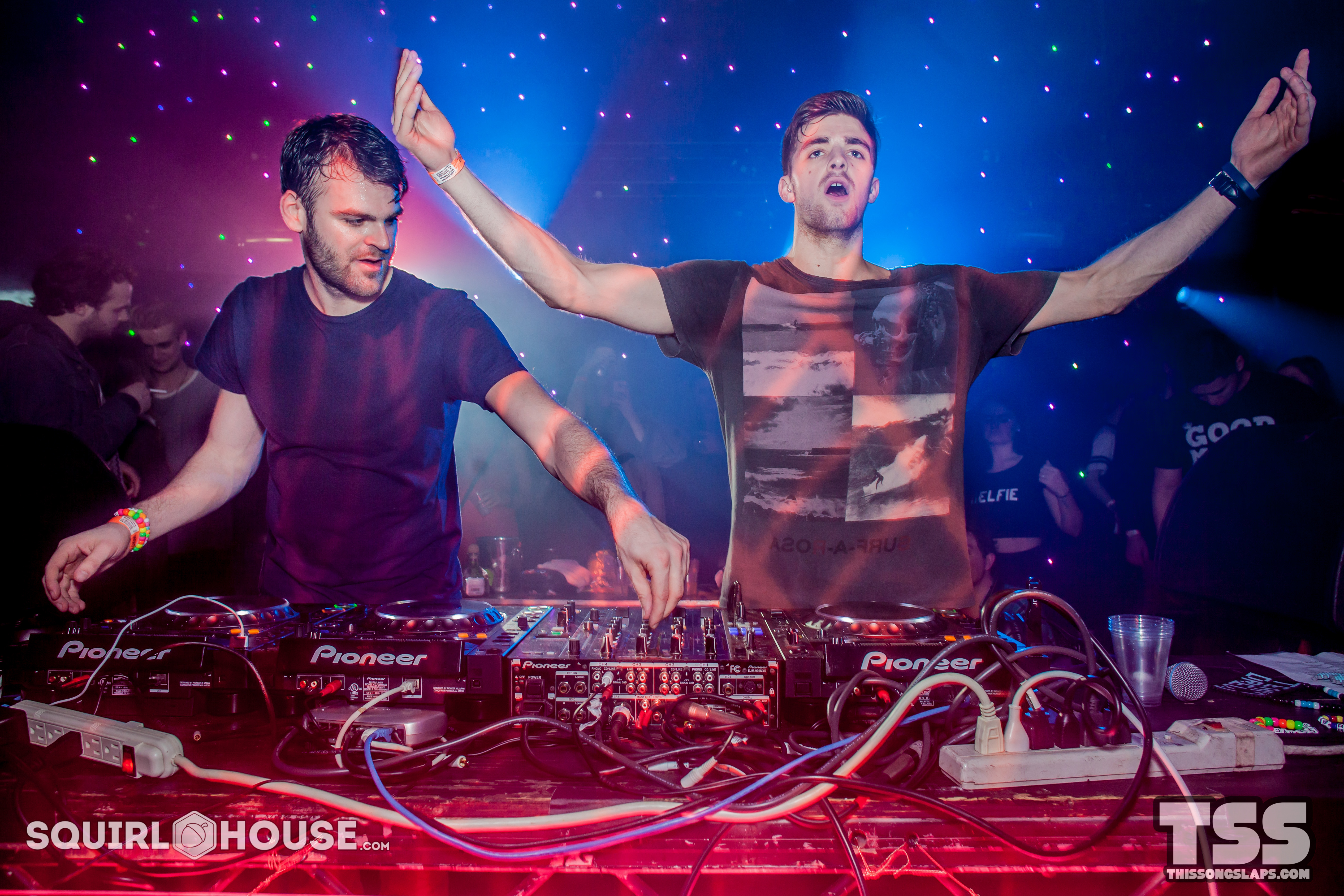 Saturday night was a night the lucky ones in attendance won't forget anytime soon and I guess you could say the same for The Chainsmokers, talk about a homecoming. Synchronice and The Chainsmokers both had extremely refreshing sets steering away from the usual Beatport big room fan favorites, it was a nice change of pace. As usual Webster Hall was a packed house and the crowd had enough energy to light up the room. (Don't forget to tag yourself in your photos!!) Brite Nites never seem to disappoint and with festival season approaching who knows what they will have in store for us during the summer months, I guess we just have to wait and see.
Comments
comments