Year one with the TomorrowWorld crew was utter insanity. Straight up ratchet madness people! I had the time of my life at TomorrowWorld last year and I will be going every year from here on out. This is one of those legendary events you dream about going to but this year YOU need to save up and make it out! You will not regret it.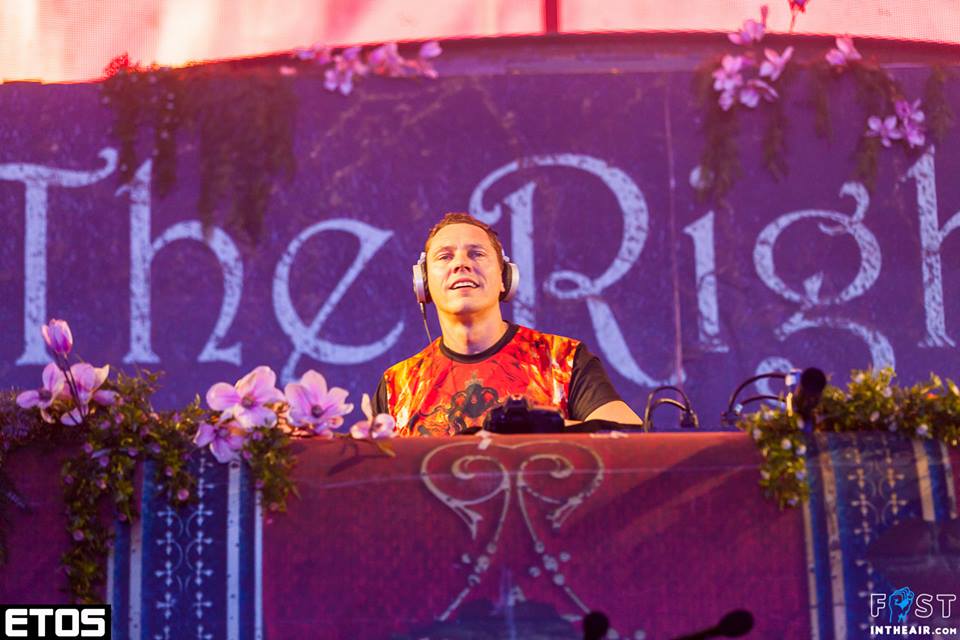 ID&T presents a repeat from last year with 3 massive days of nonstop partying. This EDM festival will take place in Georgia's Chattahoochee Hills from September 26th-28th. The pre-registration form is now available to those who want to partake in a musical journey of a lifetime!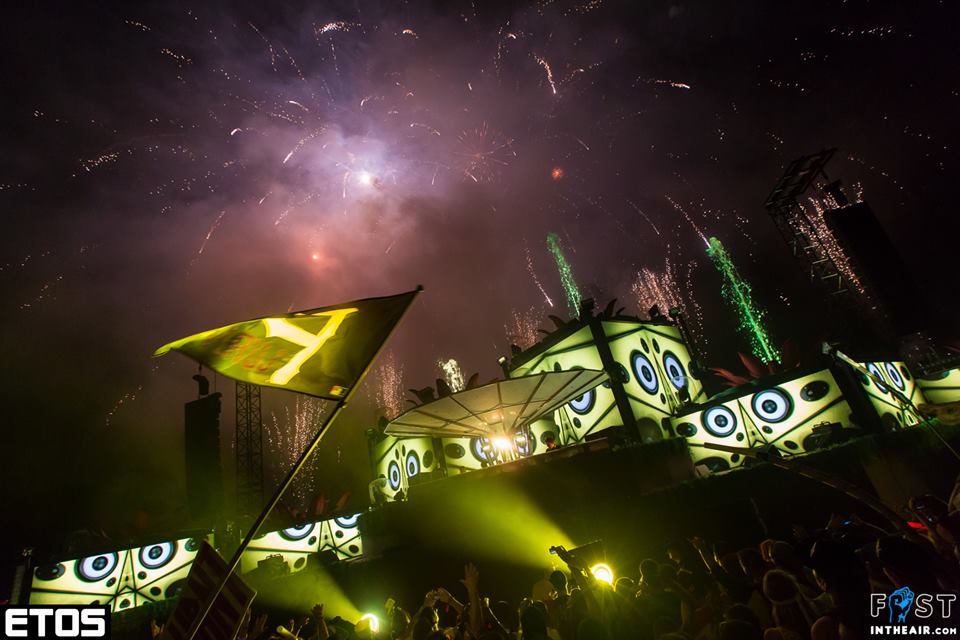 TomorrowWorld is a 3-day music festival (and 5-day camping experience) nestled within 8,000 acres of forests and lakes known for mind-blowing décor, massive live-ups, A-class camping, and gourmet food. In 2013, TomorrowWorld was the first European electronic music festival of its scale in the US and the first US festival to set a minimum age of 21. The Fairytale Continues….TomorrowWorld Returns September 26-27-28, 2014!
General on-sale will be open beginning Saturday, February 22nd, for those of you who are gearing up for the best weekend of your life.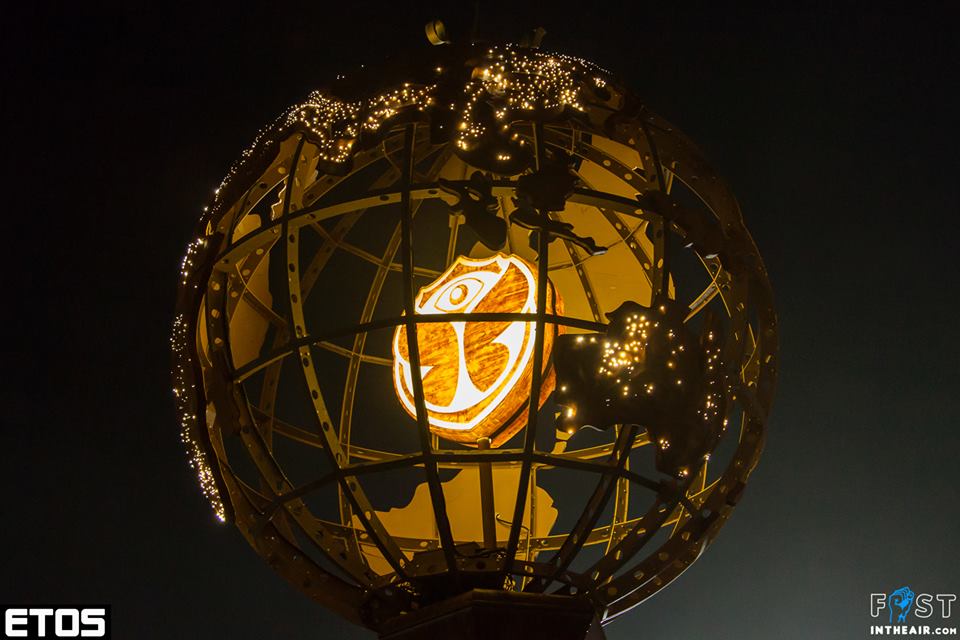 TomorrowWorld Pre-registration | REGISTER NOW! |
NEED TO KNOW
Date: September 26, 27, and 28th
Age: 21+ (ID Required)
Location: Chattahoochee Hills, Georgia (South of Atlanta)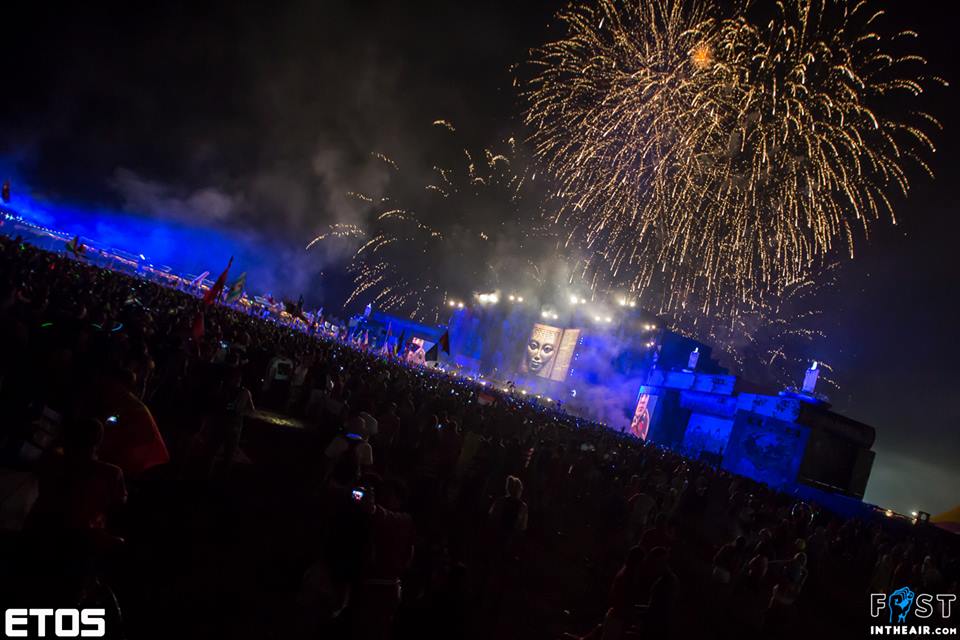 SHOUT Out to ETOS for the awesome pictures from last year!
Comments
comments