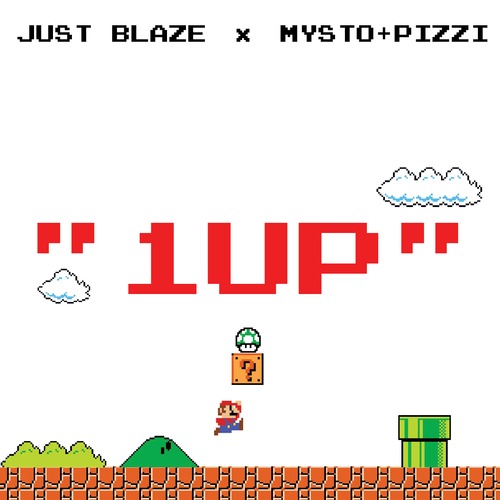 This should have been blogged days ago but nonetheless here it is! This is a classic theme with a new twist. Just Blaze teamed up with Mysto & Pizzi to make some Nintendo Trap type shit (NES Trap). It's actually really cool. I'm sure we all remember the old video game sounds and songs when we were little. Well now we get a nice twist and some nostalgia thrown into one. Well worth the free download!
New year.. New Music.. why not?
Classic theme with a new twist.
Been playing it in my sets for a while, happy to finally be able to share!
S/O to the homies Mysto & Pizzi
Have a happy, prosperous, and blessed New Year!
Just Blaze x Mysto & Pizzi – 1UP! | Download |
"Follow" Just Blaze: | Facebook | Twitter | Soundcloud |
"Follow" Mysto & Pizzi: | Facebook | Twitter | Soundcloud |
Comments
comments