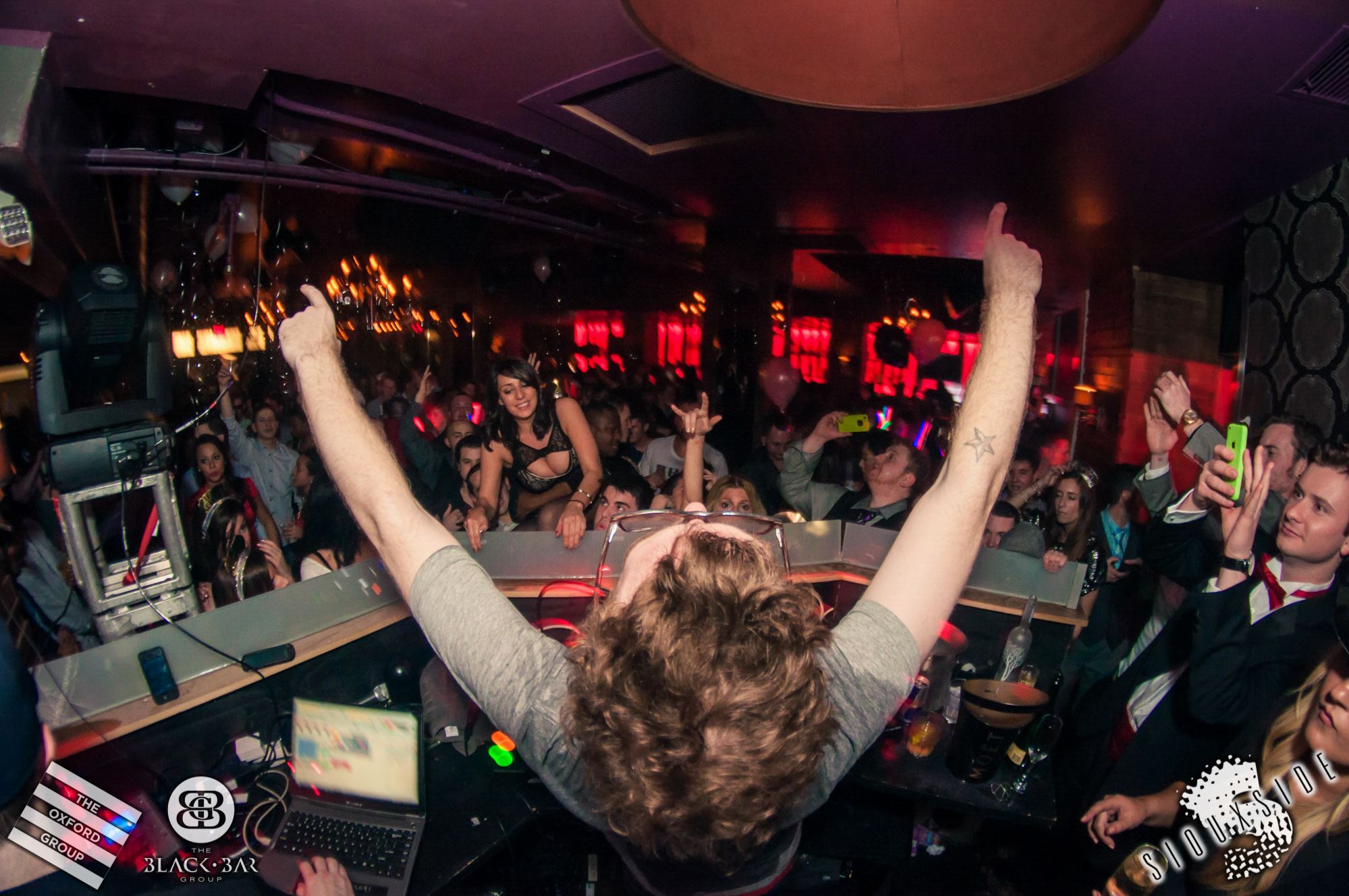 Ahh New Year's Eve. A night of celebration. A night of remember how far we've come in a year and toasting to the new adventures in the year ahead. A night where Boston was blessed the bass sounds of Rusko. I've always had poor NYE experiences in the past, but this year's was extra special.
When I heard Rusko was coming to Boston for a NYE set I knew I had to go. I knew it was going to be amazing but I didn't know how amazing it would be. He played a very rare and intimate set for just 400 people. Afterwards he told me that he missed playing sets in front of a small club and that he sometimes enjoyed that more than the big shows and festivals. I don't blame him either, everyone in the crowd was fully engaged in his set and loving it.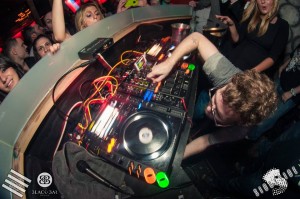 After canceling his Brooklyn show last minute, Rusko was able to stay in Boston longer and put on a 90 minute set! One of his first songs to bring in the new year was "Hold On" which was a life changing song for me. It was the perfect way to start 2014. He also played some new tunes as well as other classics and went really hard with his mixing. The overall set was incredible.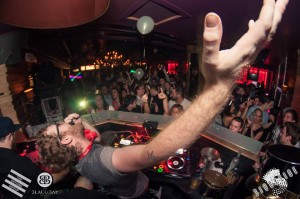 I'd like to thank Rusko, Julep Bar and The Oxford Group for putting on such an amazing event and making NYE a special night in Boston. It was truly an unforgettable experience to hear an intimate set from someone I've admired for a long time.
Check out the rest of the event photos here! Photo Credit: Siouxside
Note: This isn't his NYE set but it's his most recent mix and it's amazing nonetheless.
"Follow" Rusko: | Facebook | Twitter | Soundcloud |
Comments
comments