World-renowned DJ and Swedish producer Alesso closed out 2013 with a grand finale completing the best year of my life. In that moment when the LED board counted down the seconds everything seemed to stand still. The pyrotechnics errupted into the air as the LED boards flashed and an infinite amount of ballons fell from the sky. It was a fairytale type of night that you only read about. The extravangaza can only be relived in our memories with the best of friends. I want to personally thank RPM for their professionalism and organization of the event. They really are a dominant force in the entertainment industry!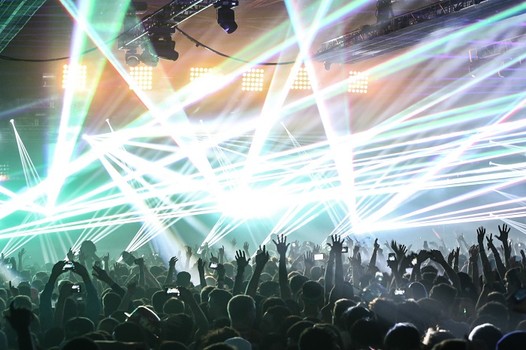 This party was complete in every way and boasted an evening of EDM that perpetuated until the sun rose over the city limits on New Year's Day. Some notable artists performing included: Vic Latino, Clockwork, Don Diablo, Deniz Koyu, and headlining artist Alesso who rang in 2014 with a BANG!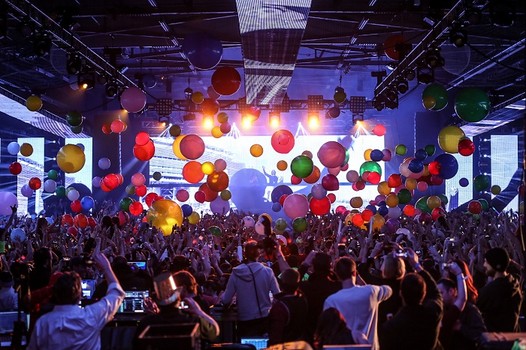 The show floor was completely packed the entire night and when Alesso went on you could hear the heartbeat of the person next to you. While there were a numerous amount of tracks played out some notable ones from Alesso were the fan favorites including his remix of One Republic's "If I Lose Myself," "Years," "Clash," "When I See You," my personal favorite "Under Control," "Calling," and "City of Dreams." "City of Dreams" was so much bliss. The entire crowd was singing along and I almost lost it. One track that I noticed that was not his own was the Sunnery James & Ryan Marciano's collaboration with Nicky Romero, "S.O.T.U." due to its unique drums.
Alesso got on the mic to wish his friends a closing statement that really puts him up in my books. Alesso stated, "Every single one of you is my best friend because you chose to be with me tonight" as the audience followed with excitement and applause.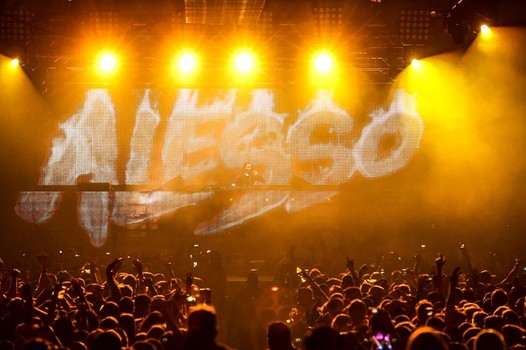 I had the pleasure to do an impromtu interview with Don Diablo as Alesso closed out his set. This guy is one of the most inspiring down to earth people I have ever met. If you want to look up to a producer he is the guy you want to look up to! Look for an official interview in the near future.
Alesso's performance was a part of a series of sold-out parties from RPM that took place at Pier 94 over New Year's weekend for over 30,000 attendants. Other artists featured at these events included: Zedd, Hardwell, and Major Lazer.
RPM is the world's leading dance music marketing and management group founded and operated by Pacha New York owner Eddie Dean and promotional director Rob Fernandez. In the 2013 their team has produced more than 250 events in and around New York City. Aside from the weekly rendezvous at Pacha New York, RPM has produced shows at Central Park, MetLife Stadium, , Radio City, Governors Island, MCU Park, Roseland Ballroom, Hammerstein Ballroom and several more! Photo Credit: Natalie Wicks
Comments
comments