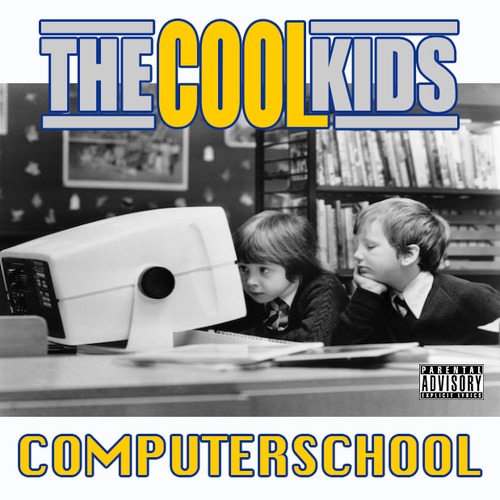 The Cool Kids are back with some brand new music! 'Computer School' is the first of TWO new tracks they put out last night. The other one is an incredibly dope joint that they did with The HBK Gang entitled 'Chop.'
It would seem that Sir Michael Rocks and Chuck Inglish are back as (in my opinion) one of the best rap duos ever, to release their new project Shark Week, set to drop later this year. This track takes me back circa 2009 when I had Gone Fishing on replay and it feels like they never took a 'timeout' in the first place. 'Computer School' features classic Cool Kids production from Chuck Inglish and some seriously dope verses from both emcees.
This is just the first taste from 'Shark Week' and it is fucking delicious. Now turn your speakers way up, put something in the air and reconnect with The Cool Kids!
The Cool Kids – Computer School
"Follow" The Cool Kids: | Facebook | Twitter | Soundcloud |
Comments
comments