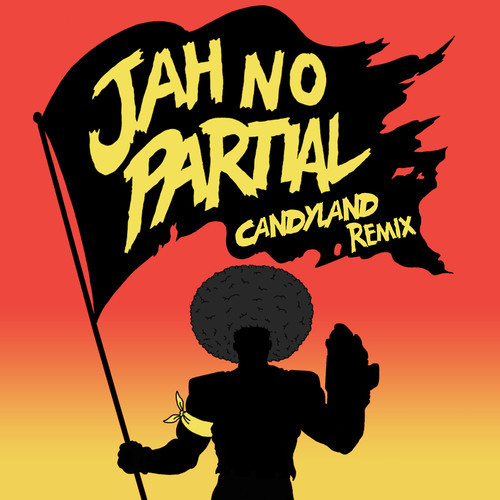 Near the end of the month of May of this year, Candyland, got to open up for Seven Lions at Avalon, Hollywood. Fast forward 7 months later and their headlining their own show at Avalon, along with DJ support from Cash Cash, DotEXE, and Far Too Loud.
Now I can go on about their countless quality originals and remixes and how much Ethan and Josie kill at shows and festivals across the country, but for me to see them being some warm-up DJ act for Mord Fustang 2 years ago, while having no f*cking clue who they were, and watching them have bouncers throw at least a dozen people out of Supperclub, Hollywood (super high-end club) because they were throwing down a too hard of a set, and having the entire dance floor cleared out because of continuous mosh-pits starting, it's truly f*cking beautiful how blessed it is for them to make it this far with this much support. Mark my words, it's only the start.
Anyways, you can catch Candyland at Avalon this Friday, for the perfect end of the semester celebration. Oh, and this remix is up for free download. See you all there.
Candyland, Far Too Loud, Cash Cash, & DotEXE @ Avalon, Hollywood 12/13 | Tickets |
Major Lazer & Flux Pavilion – Jah No Partial (Candyland Remix) | Download |
"Follow" Candyland: | Facebook | Twitter | Soundcloud |
Comments
comments