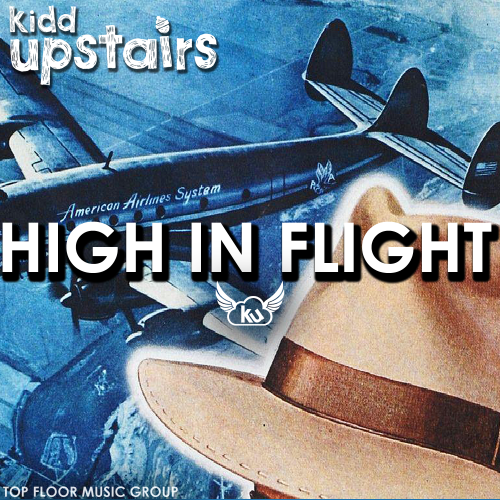 Earlier this week Kidd Upstairs and the Top Floor Music squad dropped another video from Kidd's latest tape, KVSHMIR. One of the stand out tracks from the mixtape, "High In Flight' sees Kidd going in over a spaced out beat that he produced himself.
The music video for 'High In Flight' is directed by Farid Xan and features clips from the 1987 Japanese Sci-Fi film 'Royal Space Force.'The visual balances a unique blend of animated fantasy with the reality of Kidd's hectic, drama-filled world. The duality of the anime segments tells its own story line parallel to Kidd's as he attempts to escape from his reoccurring past.
Kidd is on a roll lately and shows no signs of slowing down. Be on the look out for more content towards the end of the year. Until then, spark one up and catch a flight with Kidd Upstairs.
Kidd Upstairs – High In Flight [Music Video]
"Follow" Kidd Upstairs: | Facebook | Twitter | Soundcloud |
Comments
comments