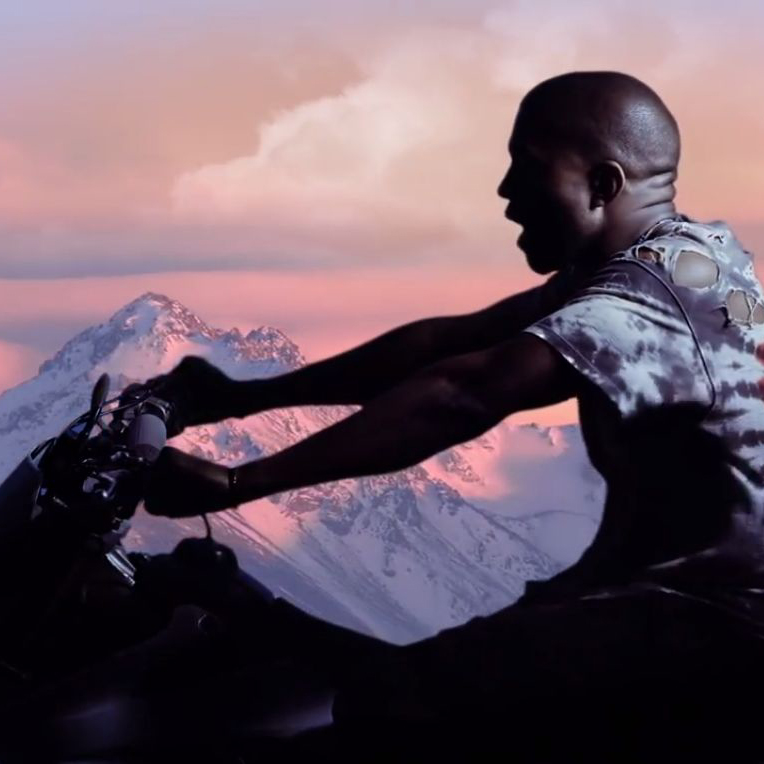 Everyone has seen the new Kanye West "Bound 2" music video over the past few weeks that has been sweeping the nation by storm with it's scenes of Kim Kardashian topless, even provoking a hilarious re-make by James Franco & Seth Rogen and another Kanye spoof on South Park.
Well, it appears that the song/video has brought on some more unwanted attention as the former child-star of Ponderosa Twins Plus One, Ricky Spicer, has filed suit, alleging the rapper used the snippet without his permission.
The New York Daily News reports that Spicer has asked West to compensate him or cease and desist from using his voice. Spicer sang "Bound" as a 12-year-old.
The lawsuit also names Roc-A-Fella, Island Def-Jam, Rhino Entertainment, and Universal Music Group.
Check out the original song and Kanye's "Bound 2" below.
Ponderosa Twins Plus One – Bound:
Kanye West – Bound 2:
Comments
comments