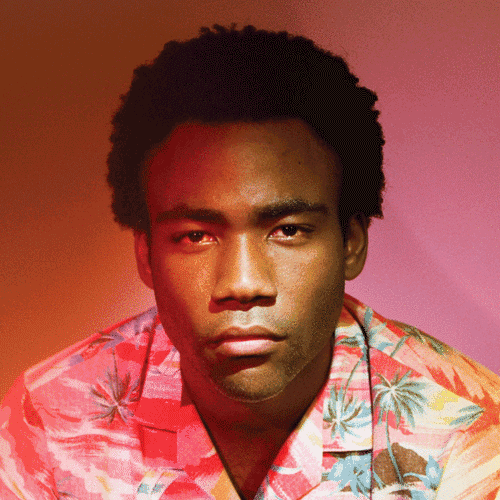 UPDATE
Last night Donald Glover released a series of tweets set in screenplay format that lead up to the link of an actual script for his new album 'Because the Internet.' The script follows 'The Boy' and his 'friends' through a series of trippy misadventures and profound life experiences. The link includes visuals that are meant to be played with the designated track. Check out the prelude for the screenplay 'Clapping For The Wrong Reasons' and then read/watch/listen to "Because the Internet.'
— Childish Gambino (@DonaldGlover) December 6, 2013
Donald Glover tweeted the link to stream his new album 'Because the Internet' via iTunes Radio. If you haven't upgraded to iOS7 yet then put your phone on the charger and go straight to your computer and listen to it. This is one of the most intense albums I've listened to the whole year. It's everything you expect from Childish Gambino and more.
I can't say enough about Donald Glover and his entire body of work. It's all just so fucking awesome and this album is no exception. The dude really is the black Don Johnson. 'Because the Internet' is a dope collection of tracks that not only showcase Gambino's range as rapper and artist but also his crazy disciplined mentality and hard work ethic.
Features on BTI include Chance the Rapper, Azealia Banks and Jhene Aiko. Standout tracks for me include Crawl, Sweatpants, Flight of the Navigator, Zealots of Stockholm, and Earth: The Oldest Computer. The album officially drops Dec. 10th. Now go stream 'Because the Internet' right now and don't forget to click pre-order while you're at it.
Childish Gambino – Because the Internet | iTunes |
itunes stream of 'because the internet': http://t.co/CbAmMomxQP

— Childish Gambino (@DonaldGlover) December 3, 2013
"Follow" Childish Gambino: | Facebook | Twitter |
Comments
comments