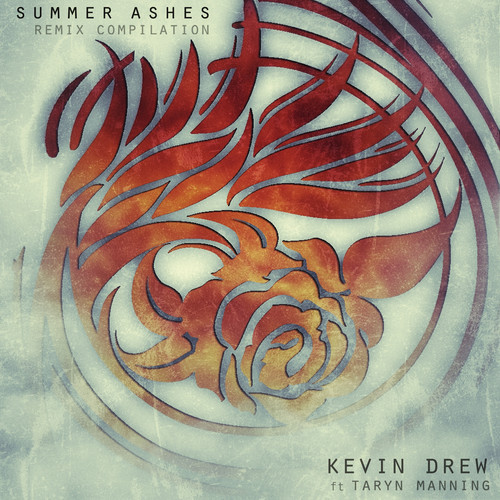 Sam Lassner is one of my very good friends and he has been working on some big remixes recently. I have had the pleasure of hearing these incredibly produced but completely different remixes of KDrew's huge single "Summer Ashes" featuring the angelic vocals of Taryn Manning.
Before we go any farther these remixes were made in special preparation for his 21st birthday and goddamn did he set fire to CAKE! First up we have the "Bass VIP" which blends trap over some deep synths that leave you lost in heaven. Give it a listen below and as always grab the free download.
Summer Ashes (Prince Fox Bass VIP) | Download |
Prince Fox's "Hard VIP" turns the party up with an interesting approach to some type of drumstep. The whole track is sped way up and Taryn's vocals are completely different from the first. I just love every bit of it. That kick and snare always gets to me. This remix is definitely my favorite because it really does make me feel alive. Get yourself a copy below for free and jam out on the Prince's 21st!
Summer Ashes (Prince Fox Hard VIP) | Download |
Comments
comments