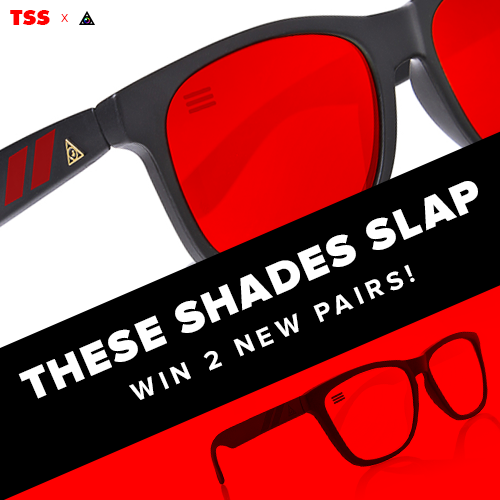 Our friends over at Blenders Eyewear want to giveaway TWO free pairs of their custom TSS Edition black/red/gold sunglasses. They have been crushing it here in San Diego, bringing out ridiculous amounts of swag and getting people feeling way too good.
ALSO, as a free gift to the fans of ThisSongSlaps.com, Blenders is hooking you up with 50% off all weekend long using PROMO CODE "TSS50" at checkout. Don't miss out on this great opportunity to reward yourself with some great shades, or to grab a cool gift for your friends.
Purchase your pair of Blenders Eyewear sunglasses here.
#FeelinGood
ENTER TO WIN TWO FREE PAIRS:
Comments
comments