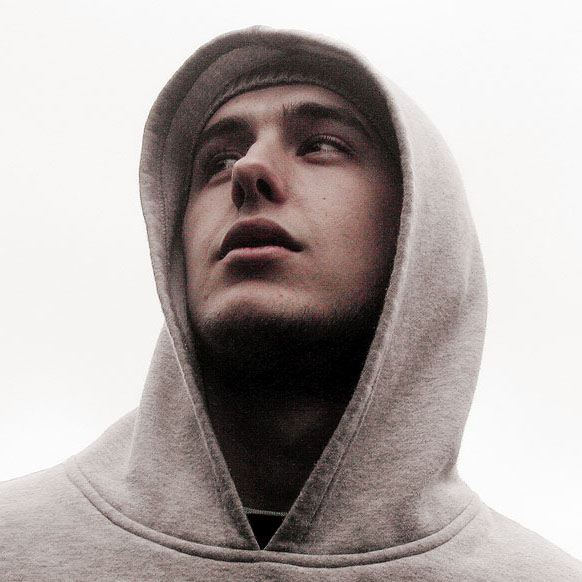 Shortly after releasing his brilliant 15-track Calamari Tuesday full-length album just under a month ago, Jon Gooch aka Feed Me, has already announced that he will be releasing two new EPs in the near future. One of these EPs is slated to drop just in time for Christmas, and the other will be released sometime in January after the new year.
This is extremely exciting news especially after last month, during an interview on Twitter, Feed Me announced forthcoming collaboration with Skrillex, Kill The Noise, Noisia and more. It's looking like we won't have to wait much longer to hear what some of these collaborations will sound like.
If two EPs weren't enough to hold you over, Feed Me also announced that he will be dropping his sophomore album shortly after these releases. It's going to be a great holiday season.
Comments
comments