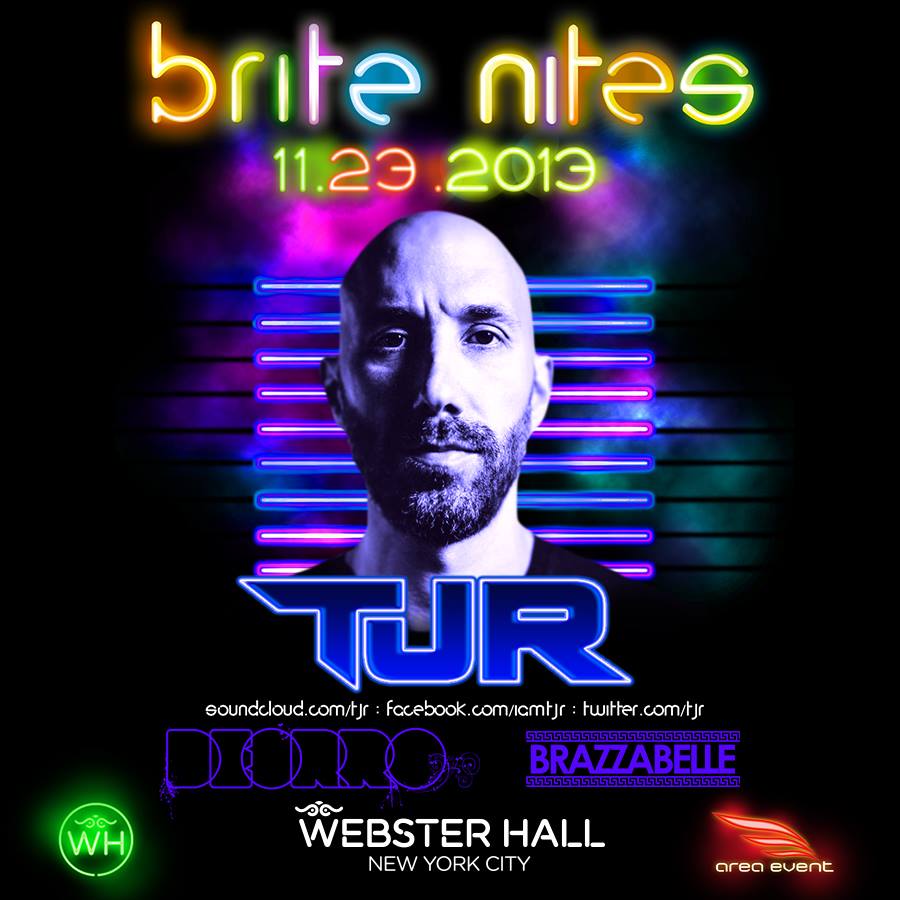 Brite Nites at Webster Hall has become a staple of New York City nightlife and last Saturday night we were shown why Brite Nites has such a positive reputation. The lineup for this Saturday's sold out show was Brazzabelle, TJR and Deorro. This lineup was sure to keep the crowd bouncing until the early morning hours and those who attended witnessed one of the craziest nights Webster Hall has ever seen. If I could describe the night with two words it would have to be ORGANIZED CHAOS.
The crowd piled into The Grand Ballroom as Brazzabelle hit the decks making her New York City club debut around 12:30; she wasted no time showing the people what she was about. Only a few minutes into her set she dropped her bootleg "Intimi Riverside Work" which really got the crowd going but that was just the beginning. She went on to play her bootleg "Blow All Me" and her festival remix of Michael Jackson's "Thriller"…..Webster Hall had officially exploded. You could tell she was having a lot of fun during her set simply because of her energy and the fact she had a smile on her face the whole time. Her sparkling outfit that read "Hell Yes" just proved she was more than ready for her Brite Nite debut. Brazzabelle's set was a perfect balance of her own work and other massive tracks such as Sandro Silva's "Payback" and Mercer & Prodigy's late night edition of "Breathe". She would play her bootleg "NaNaNa Versace" toward the end of her set which was a huge crowd favorite, I even caught myself singing along. It was clear she gave us everything she had and the crowd recognized that. It's safe to say Brazzabelle made a very good first impression; I hope she will be coming back to New York sometime soon.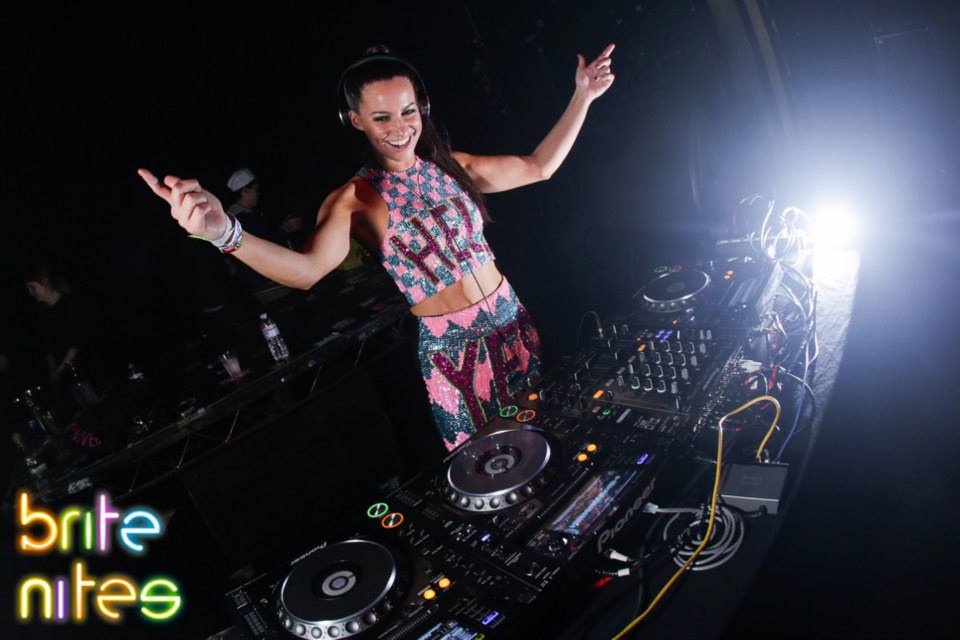 The crowd was already bouncing off the walls by the time TJR made his way to the Pioneers. He would start off his set with funky tunes such as Joel Fletcher's remix of "Gash King" and his edit of Will Sparks "Ah Yeah." It wasn't too long into his set until 3lau made an appearance on stage (he tweeted earlier in the day he'd be hanging out at Webster), Tommie Sunshine was even on stage during his set; everyone seemed to be in attendance for Saturdays show. Halfway through his set TJR would grab the mic letting the crowd know he's originally from Connecticut and thanked everyone for making this night so special. He went on to play a wide variety of songs such as his mashup "Thunder vs Paper Planes", DJ Snake's "Bird Machine", Victor Niglio's "Jiggy" and Carnage & Tony Junior's "Michael Jordan". We already knew TJR was a phenomenal producer but he proved to the crowd he is a very talented DJ, scratching away during his set while looking dead into the crowd. He would go on to play his signature tracks "Od to Oi" and his bouncy bootleg of Krewella's "Alive" to end his set. During and at the end of his set he made time to go over to the crowd to meet some fans and give out a few autographs, TJR has a lot love for his fans.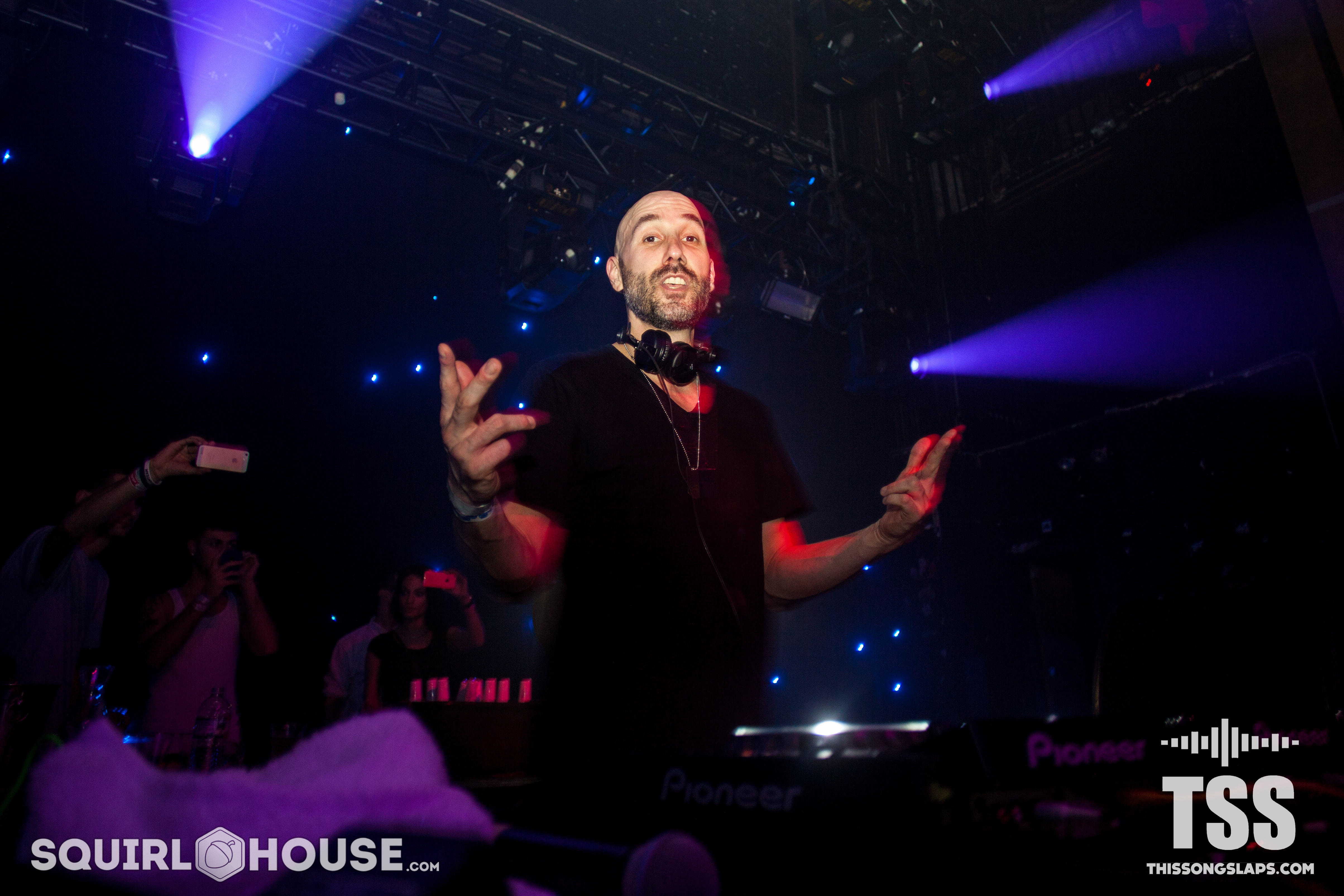 The Grand Ballroom was basically a sauna as Deorro opened with "Booty in Your Face". He had come straight from the hospital after having lung complications and chest inflammation, now that's dedication. I have never in my life seen a crowd so wild at 3am; his "PandaFam" had clearly taken over the Grand Ballroom. He would play his tracks such "Yee", "Dechorro", "Hype" and some of his own unreleased bootlegs all mixed to perfection. I don't think anyone was standing still no matter how hard they had gone during the previous sets, Deorro was hitting us with big bass bangers. He showed great energy during his set, I guess it really is true that music does heal. He would go on to play Redial's remix of "More Fire" and "Big Fat" by Tonic featuring Tarantula Man. Like TJR, Deorro made time to meet some of his loyal fans after his set and that includes taking multiple selfies.
This was easily one of the wildest shows I've attended this year, not too often does a lineup only consist of only United State native DJs. Brite Nights put together one hell of an event. If this is what Webster Hall is going to be like every Saturday night, I highly recommend you don't miss out on this party. If you don't believe me check out the video below provided by our good friends at squirlhouse.com and I'll just leave the Brite Nites upcoming calendar here.
Comments
comments