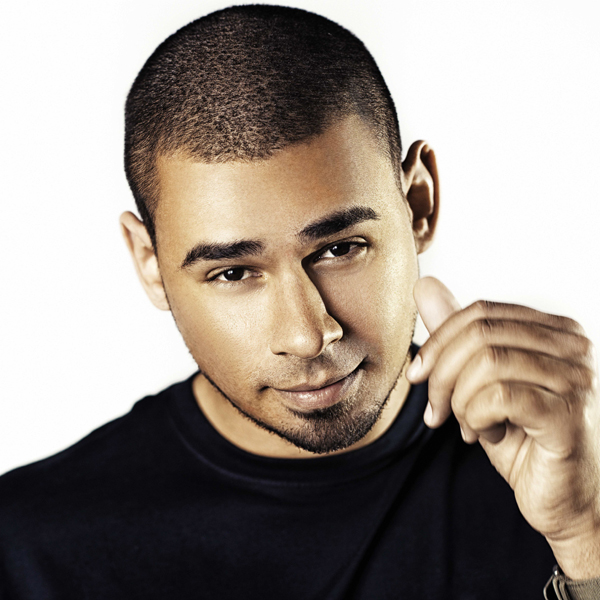 This weekend at the MTV EMAs, Afrojack and Snoop Lion were set to perform together at an outdoor venue in the centre of Amsterdam. Shortly after Eminem performed Rap God and Berzerk to celebrate winning the Icon Award, and after his set, Ron Burgundy (Will Ferrell's Anchorman character) asked the rapper what he thought of Afrojack apparently bad-mouthing him, which, by the way, was never captured on air.
Eminem responded to Burgundy's question with a simple and extremely effective diss: "Who?" When asked the question for a second time, Eminem's response remained the same: "Who?"
This hilarious reaction by Eminem sent social media ablaze as Eminem's fan base (more than 77 million people) proceeded to write "who?" all over each and every post by Afrojack day and night.
Afrojack could have remained silent to let all of this blow over, but he responded in a humorous manner by paying homeage to Eminem's 1999 single 'My Name Is', remixing it to say "my name is… Afrojack," before uploading the video to Instagram with none other than Snoop Lion.
Afrojack attached a disclaimer to video, letting his fans know that he loves Eminem and Ron Burgundy, and that this video is simply for people who doesn't know who he is.
Well played move by Afrojack. Unfortunately, this response does not seemed to have phased the millions of trolls commenting "who?" on all his posts.
Comments
comments