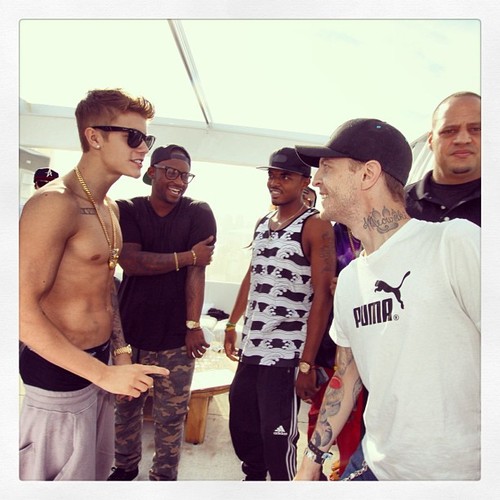 So we just discovered this new track from Justin Bieber that was uploaded yesterday titled "Rollercoaster" which quickly sounded very similar to a track we already know… It seems as if Bieber's producer for the track may have ripped off the legendary and well know DJ/Producer Eric Prydz with this latest track as sounds very similar to the popular track "Pjanoo" from Prydz.
We understand sometimes music can sound very similar but this just seems fishy. You be the judge, is it a complete rip off, or could it be accidental?
Listen to both tracks below and let us know what you think!
Justin Bieber – Rollercoaster:
Eric Prydz – Pjanoo [Radio Edit]:
Comments
comments