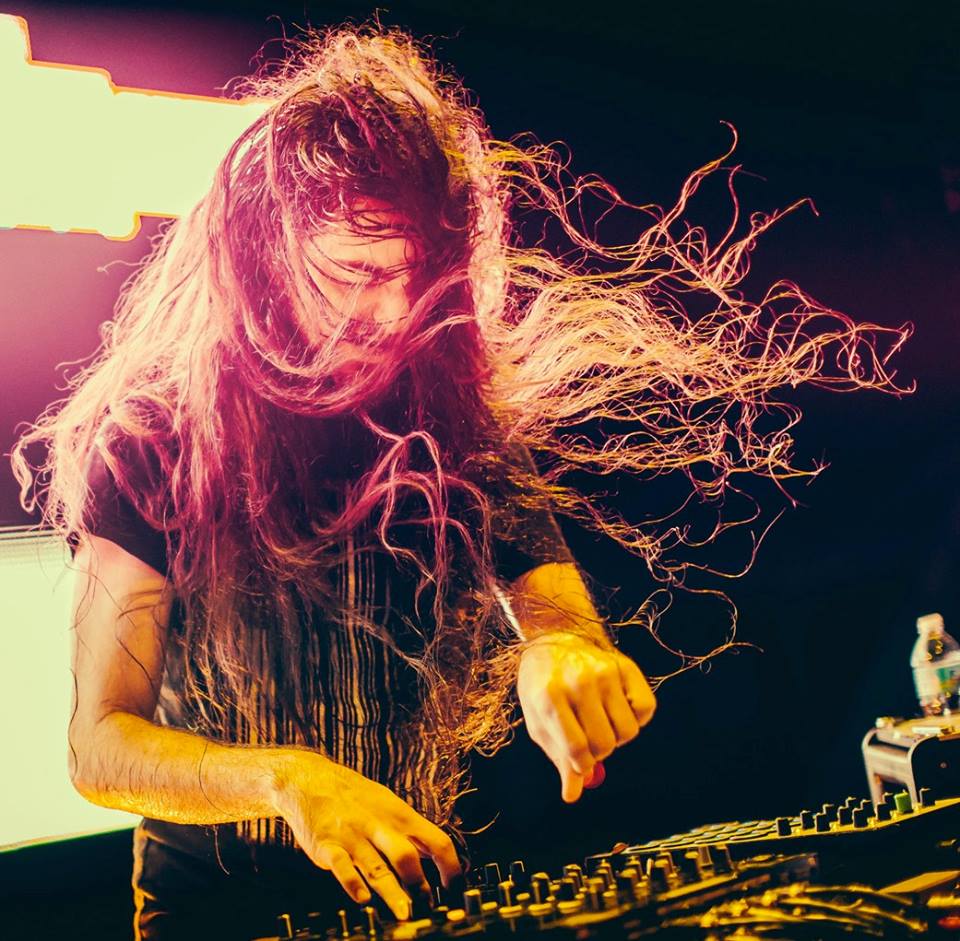 Earlier this month, Cheb i Sabbah, a musical pioneer and legend passed away leaving this family, who was heavily dependent on him, behind. Lorin aka Bassnectar, being the totally awesome human being that his is, decided to produce a remaster of Cheb i Sabbah's "Alkher Illa Doffor", and donate 100% of the proceeds to the musical pioneer's family.
From Bassnectar:
Cheb i Sabbah – Alkher Illa Doffor (Bassnectar Remix 2013)
omrecords.bandcamp.com


Cheb i Sabbah was a musical pioneer, fusing together entire cultures of sound and music, pushing cutting edge blends of traditional songs with beats and ideas which were way ahead of his time.


"Chebiji" as he was affectionately known passed away November 6, 2013 at the age of 66, and we are releasing this special remaster as a benefit to his family: he has two kids and three grandkids, who are largely dependent on him. All the proceeds from this remix will go straight to the family.


Get the track + more info here:
www.bassnectar.net/?p=17032


Thank you!!!
Cheb i Sabbah – Alkher Illa Doffor (Bassnectar Remix 2013) | Donate + Download |
"Follow" Bassnectar: | Facebook | Twitter | Soundcloud |
Comments
comments