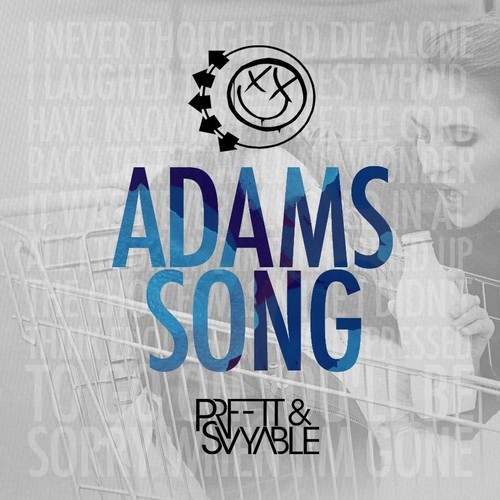 From PRFFTT & Svyable:
This is a song that we have all grown up with. It's a song that changed how we viewed music and introduced us to a band that played a major role in our musical development. We knew that we wanted to give the song new life, in order to reflect how we have changed and how the meaning of the song has changed for us. Enjoy!



P.S. Cant thank Blink 182 enough for all the great music they made, we know we could never ever recapture the emotion that they poured into this song, and our intention was not to infringe upon their epic ballad. We just wanna hear Blink in the clubs, and we saw this as the best way to do it.
Blink 182 – Adam's Song (PRFFTT & Svyable Remix) | Download |
"Follow" PRFFTT & Svyable: | Facebook | Twitter | Soundcloud |
Comments
comments