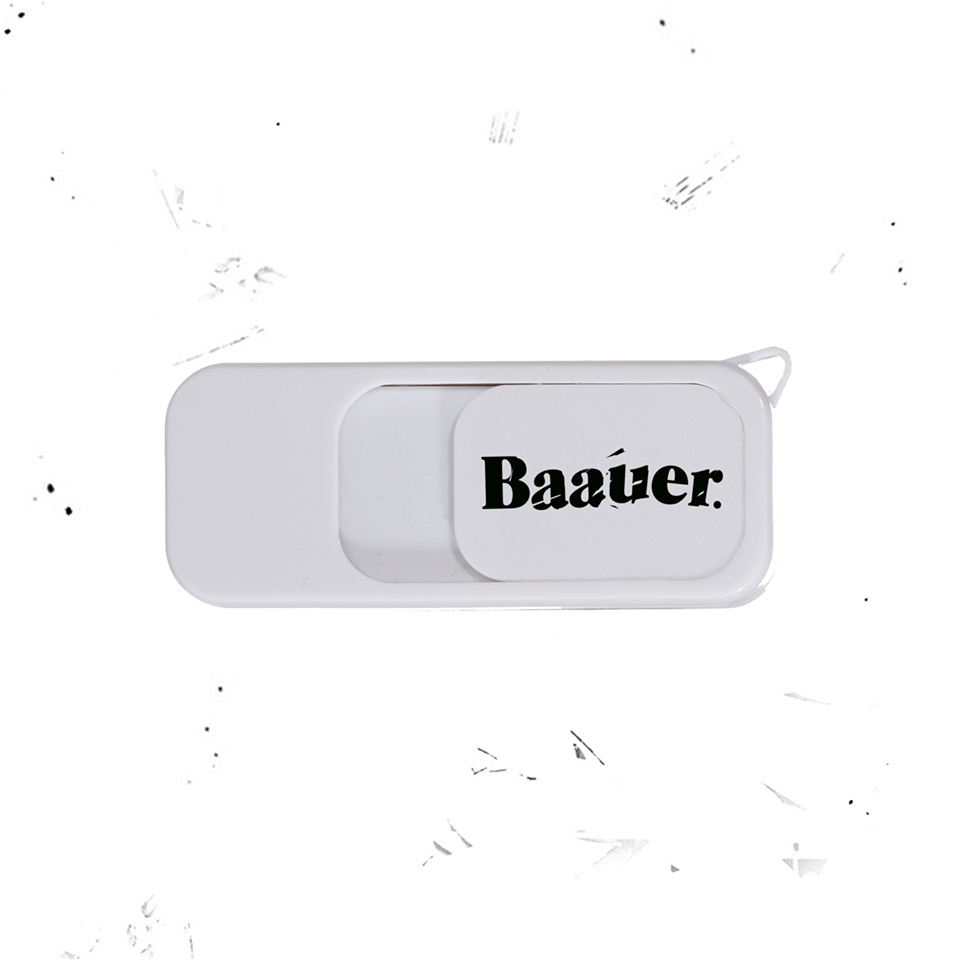 First off, Baauer is the man. Two days ago he announced that for the rest of his current tour, he will be throwing out USBs with unreleased original Baauer music on them his fans to have as a free gift and encouraged them to share the tunes with their friends.
The four unreleased tunes titled "1Snap", "BADDST2?, "RASBERRY" and "XTC" all showcase Baauer's dynamic dexterity behind the boards, blending the smooth sounds of trap and hip hop seamlessly together showcasing why he's at the top of the game.
Baauer tweeted that he was having a blast throwing out these free USB sticks at people and that more new music will be coming via USB sticks shortly. I'm hoping other artists catch onto this trend ASAP. Stream and download the tracks below.
man i love thorwing out these USBs i think ill only release music this way forever

— Baauer (@baauer) November 8, 2013
the best way to release music is to throw it at people

— Baauer (@baauer) November 8, 2013
the usb tracks already up on the net! Ok. Gonna put some more goodies on the rest of em :)

— Baauer (@baauer) November 8, 2013
Baauer – USB Stick of Unreleased Music [4 Free Downloads] | Download |
"Follow" Baauer: | Facebook | Twitter | Soundcloud |
Comments
comments