Yes, you read that right. In the middle of all the hype between Justin Bieber, Deadmau5 and DJ Michael Woods as a result of Bieber throwing a punch after Woods refused to play a hip hop song, Bieber drops a new track produced by non-other than Diplo.
Diplo never ceases to impress us with the long list of hit productions under his belt whether it's Alex Clare's billboard-topping hit "Too Close" or Snoop Lion's whole debut album Reincarnated, Diplo and Major Lazer kill the production game to say the least.
However, this news probably couldn't have come at a worse time for EDM fans who have lashed out at Bieber over this weekend's incident. We heard some news about the Diplo and Bieber collaboration surfacing around Twitter over the past few days, but now we have the track itself titled "All That Matters" coming as a new R&B single from Bieber.
If that wasn't enough for you, take a look at the "All That Matters" artwork below. Does that remind you of something? Maybe OWSLA? Looks like Bieber is really trying to break his way into the EDM community.
Let us know what you think about both of these topics in the comments below.
UPDATE: Diplo did not produce this single, but is currently working with Justin Bieber on other future releases.
This new @justinbieber X diplo tune tho… whoa

— Daryl Dixon (@diplo) October 13, 2013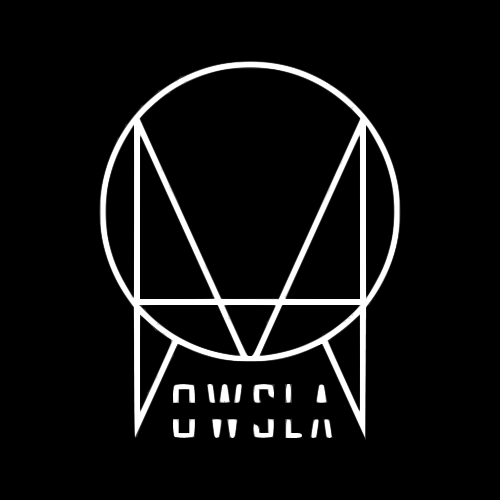 Comments
comments