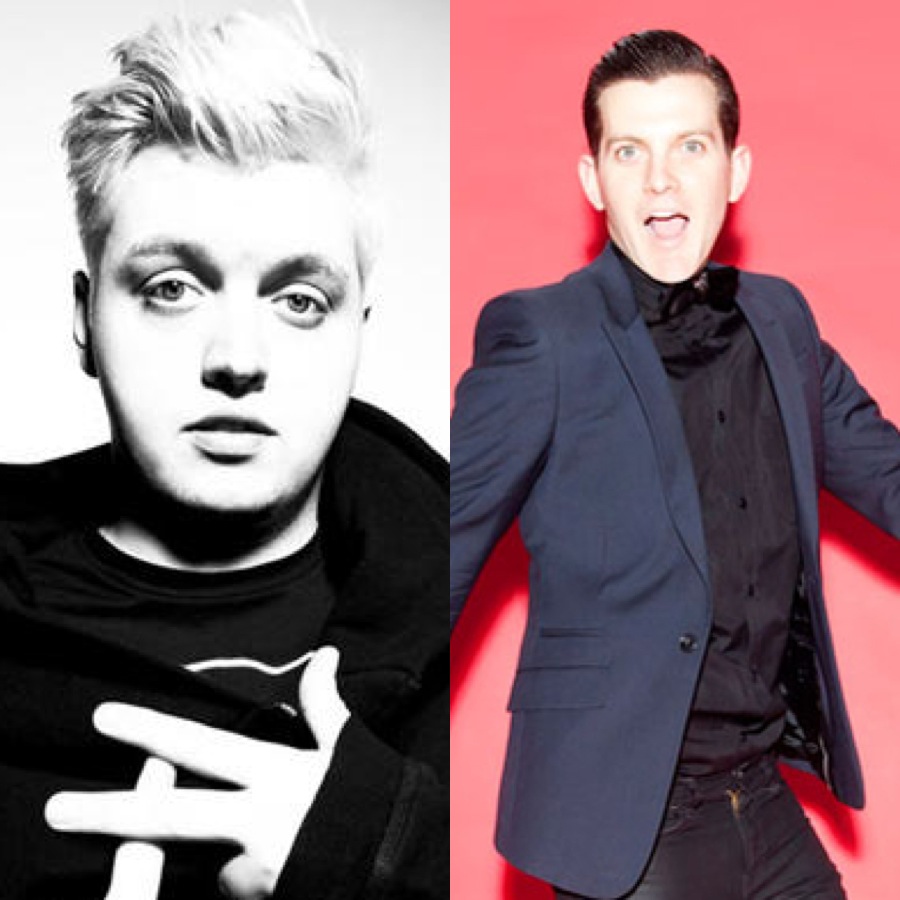 Rumors and live rips of the forthcoming collaboration between Flux Pavilion & Dillon Francis have been surfacing all over the web for almost a year now, and now we have the highly anticipated finished product, which was released via Flux Pavilion's Freeway Tour Episode 1 "In The Beginning" yesterday.
With Flux Pavilion being Dillon Francis' hair stylist as well as a fellow powerhouse producer, I'm surprised these two haven't collaborated on anything else thus far in their careers quite frankly. But this, this was definitely worth the wait.
"I'm The One" will be released on Flux' forthcoming Freeway EP, which is expected to drop sometime in the near future, so stay posted for that. Until then, this should hold you over.
Flux Pavilion – Freeway Tour Episode 1 "In The Beginning"
Tracklist:
1. Flux Pavilion 'Standing on a Hill' (download free here: http://bit.ly/17rMLtb)
2. Flux Pavilion and Dillon Francis 'I'm The One' (Freeway EP, out soon)

Comments

comments