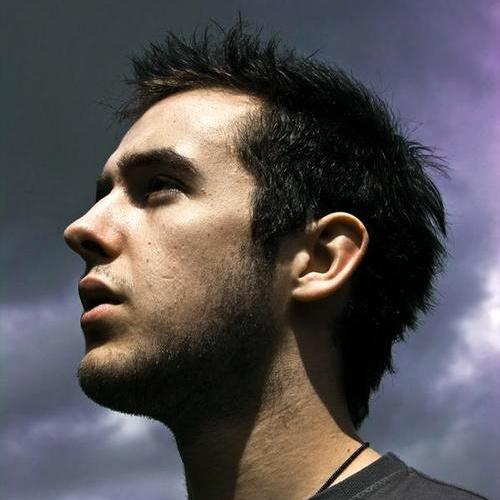 After releasing his brilliant Calamari Tuesday album earlier this week, Jon Gooch aka Feed Me, reveals that he isn't even close to being done with his immaculate production yet.
Although he has called off live shows for the time being, yesterday in an interview with TSIS, Feed Me revealed that he has some massive forthcoming collaborations in the pipeline with Skrillex, Kill The Noise, Noisia and more.
We have all heard the magic that happens when the sounds of Feed Me and Kill The Noise mash together in their two previous collaborations, "Thumb Up (For Rock N' Roll)" and "Muscle Rollers," but we are extremely excited to hear the sounds of Feed Me and Skrillex together. What a mind-blowing collaboration that will be.
Stay posted for more news, and we will keep you updated on the progress of these tunes as much as possible.
.@thissongissick working on tracks with @zeros, @noisia, @killthenoise & @skrillex. Also some more work with @yadiyadiyadi

— Feed Me (@feedme) October 17, 2013
Kill The Noise & Feed Me – Thumbs Up (For Rock N' Roll) | Download |
Feed Me & Kill The Noise – Muscle Rollers | BeatPort |
Comments
comments